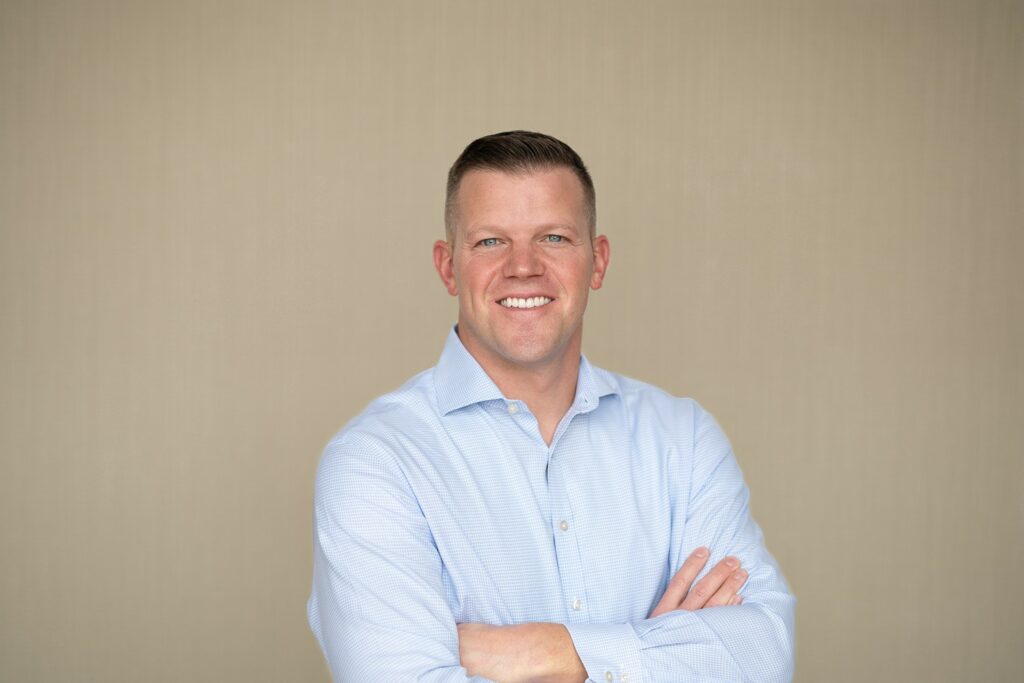 Salt Lake City – Tanner LLC, Utah's premier public accounting firm, is pleased to announce the promotion of Trevor Peterson to Audit and Transaction Advisory Partner.
Trevor joined Tanner in 2008 and has worked as an Audit Staff, Audit Senior, Audit Manager, and most recently Senior Audit Manager. He works with clients in a variety of industries including construction, technology/SaaS, advertising, financial services, healthcare, manufacturing, mining, oil and gas, franchise, and pharmaceutical. In addition to auditing financial statements, Trevor audits employee benefit plans, performs due diligence for mergers and acquisitions, and participates in a variety of consulting projects. Trevor goes beyond the numbers to ensure his clients' success and satisfaction.
Trevor received his bachelor's and master's degrees in accounting from Weber State University, where he also played football. He is a licensed CPA in the state of Utah and a member of the American Institute of Certified Public Accountants and the Utah Association of Certified Public Accountants.
"We at Tanner are excited to promote Trevor," said Jeff Bickel, Tanner's managing partner. "His passion to serve our clients and wealth of expertise make him a great addition to the partner group."
Tanner LLC helps best-in-class teams realize their full value by providing them with the right answers, right here. As Utah's premier public accounting firm, Tanner provides audit, due diligence, technology, strategic planning and leadership development services. Tanner is located in City Creek Center in Salt Lake City and in Lehi. For more information on how Tanner can help your business, visit www.tannerco.com.