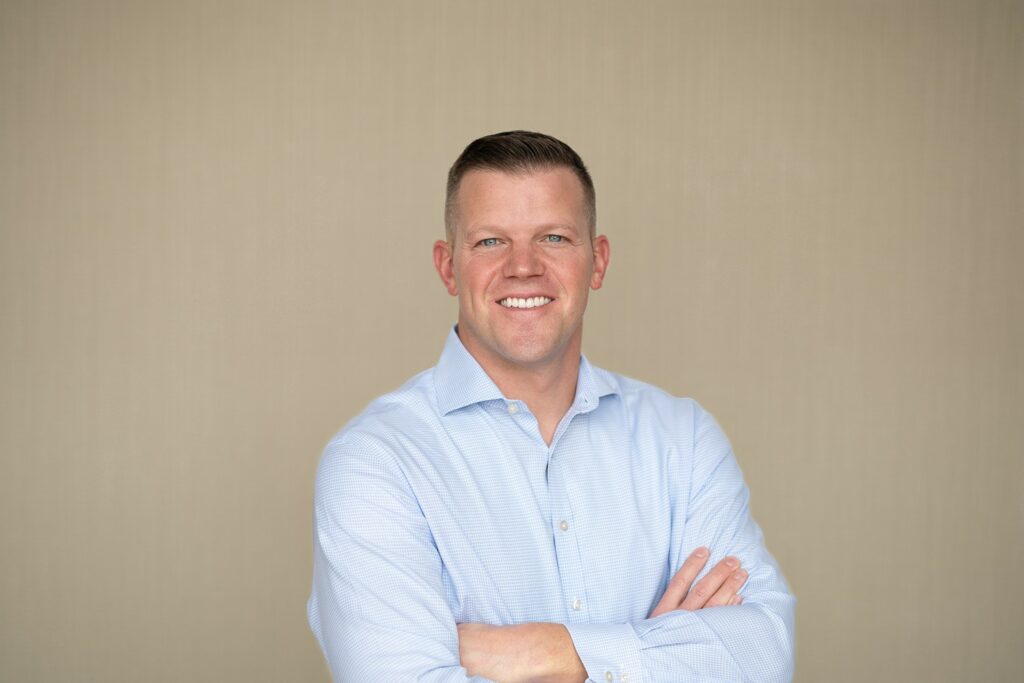 Salt Lake City – Tanner LLC, Utah's premier public accounting firm, is pleased to announce the promotion of Trevor Peterson to Audit and Transaction Advisory Partner. Trevor joined Tanner in 2008 and has worked as an Audit Staff, Audit Senior, Audit Manager, and most recently Senior Audit Manager. He works...
More
One of the significant changes under Consolidated Appropriations Act, 2021 (the "Act") signed into law on December 27, 2020 was the extension and expansion of the Employee Retention Credit. The Employee Retention Credit can be used to offset Federal employment taxes. Excess credits are refundable or can be claimed in...
More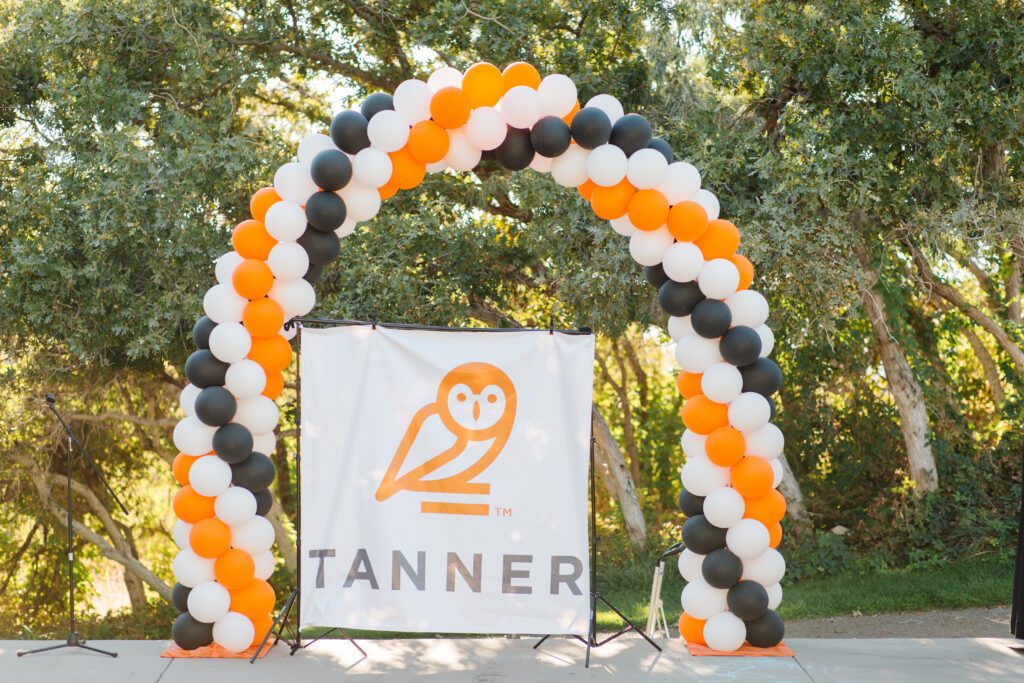 Tanner LLC, Utah's premiere independent public accounting firm, is honored to be recognized as one of the best companies to work for in Utah and for its employee training program.
More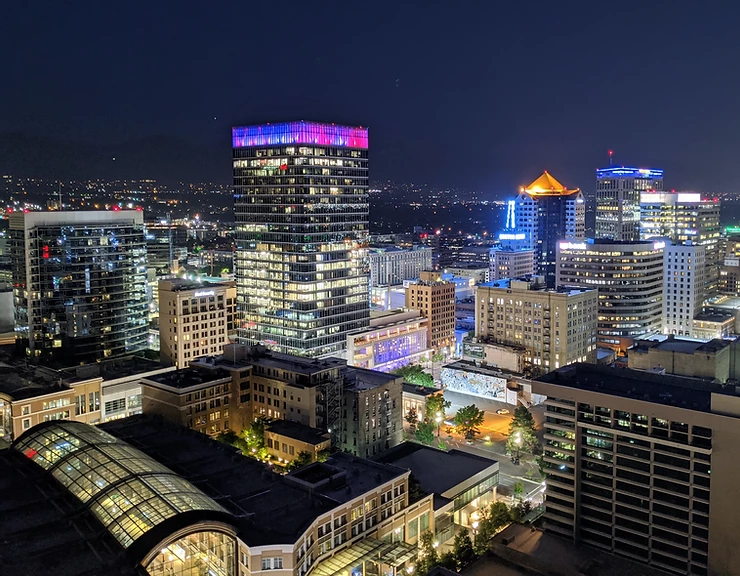 by Scott Robinson Audit Partner, Tanner LLC At Tanner LLC, our purpose is to help Utah's best-in-class teams realize their full value thr…
More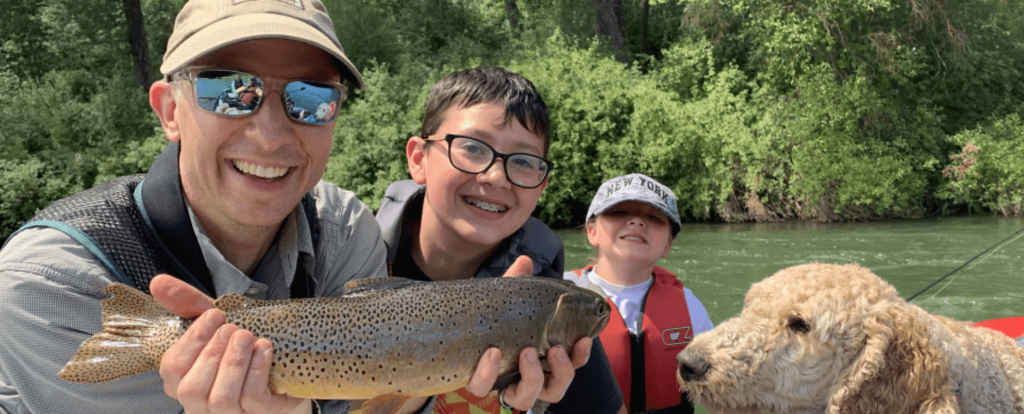 by Dan Griffiths Partner, Strategy & Leadership at Tanner LLC In the great American tradition of Tom Sawyer, last month, our family spent…
More