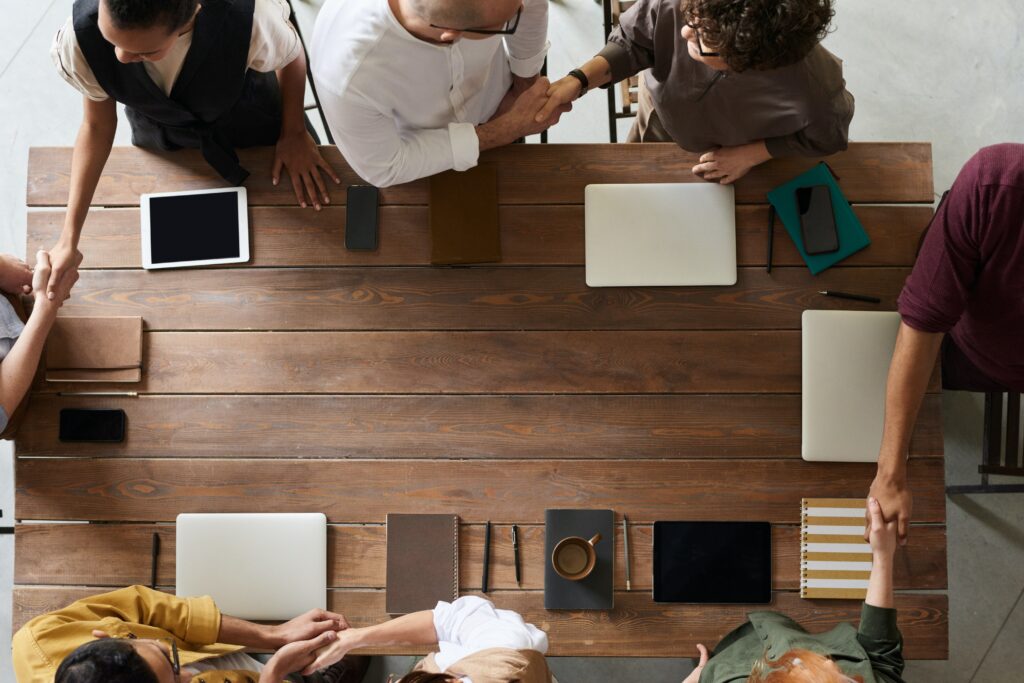 Over the last 10 years, Tanner LLC has participated in more than 500 Mergers and Acquisitions (M&A), debt, or equity transactions. That experience, versatility, and increased demand has prompted the firm to expand its Transaction Advisory practice. Effective October 1, we formally established the Tanner Transaction Advisory Services Group. Tanner leverages its vast mergers...
More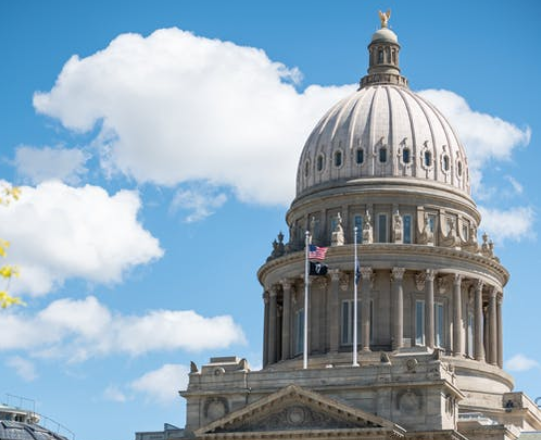 Maximizing Paycheck Protection Program Loan Forgiveness
More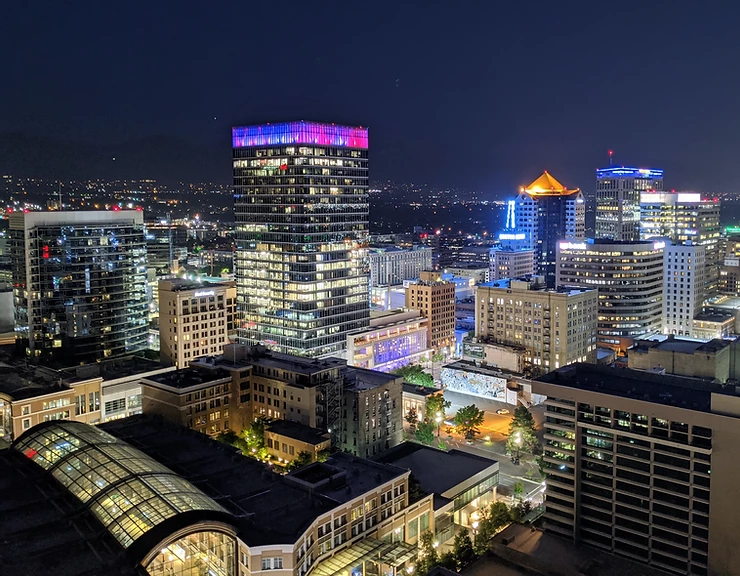 by Scott Robinson Audit Partner, Tanner LLC At Tanner LLC, our purpose is to help Utah's best-in-class teams realize their full value thr…
More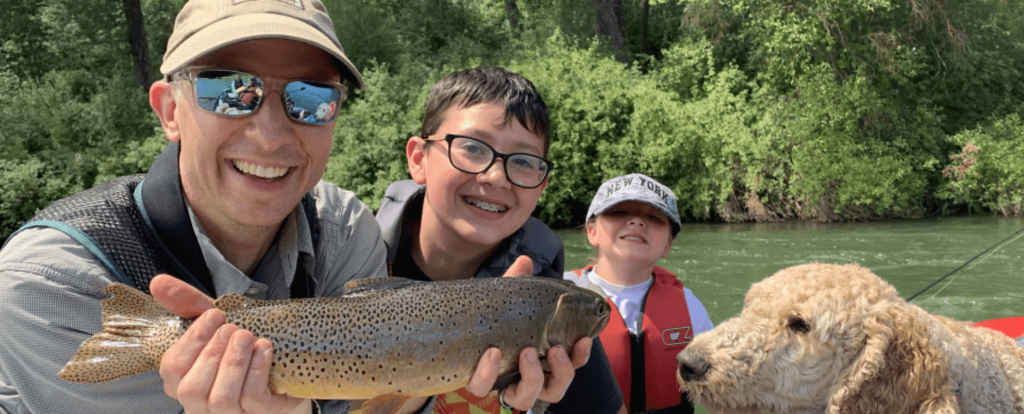 by Dan Griffiths Partner, Strategy & Leadership at Tanner LLC In the great American tradition of Tom Sawyer, last month, our family spent…
More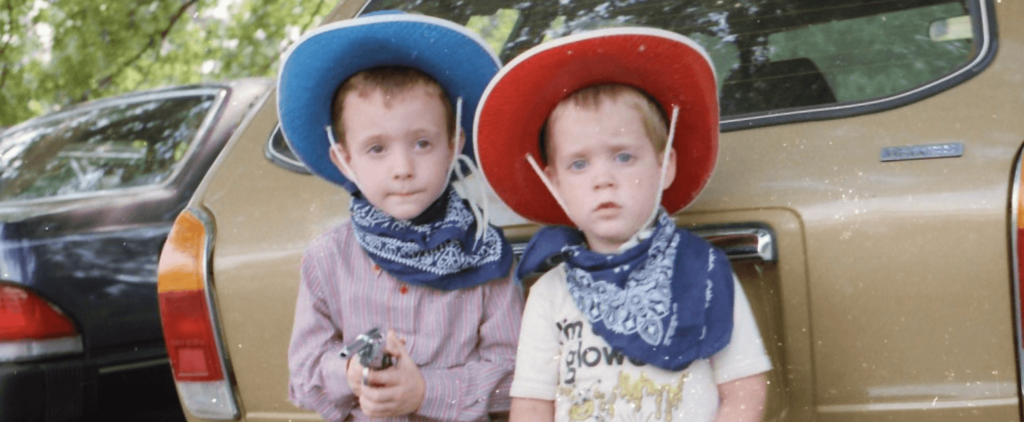 Who might hold the answers to successful transformation at your organization.
More