Tanner LLC is pleased to announce its newest audit partner with the firm, our own Klint Lewis, CPA. Klint has been instrumental in the growth and success of Tanner's audit practice for the last five years, and we're very happy to see him progress to this new position.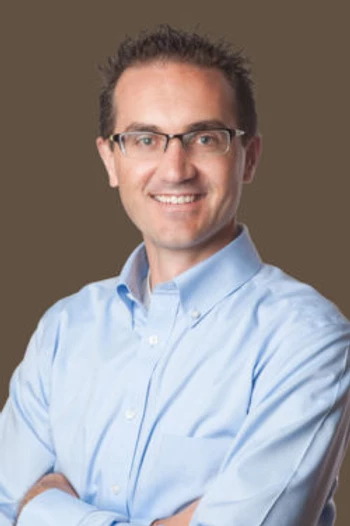 Klint's 13 years of experience in audit and business advisory (including eight years with national and local CPA firms before joining Tanner) includes serving companies in the technology, software, network marketing, manufacturing, medical device, real estate, and banking sectors. He began his career in Costa Mesa, California where he served software, technology, and manufacturing companies. Klint graduated from California State University, Fullerton with a Bachelor of Arts in Business Administration with an accounting concentration, and Utah State University with a Master of Business Administration with an accounting emphasis. Klint is a member of the American Institute of Certified Public Accountants, the Utah Association of Certified Public Accountants, and the Association for Corporate Growth (ACG). He is active in the community serving on the membership committee of ACG Utah and supporting Utah Soccer Alliance. Klint is an active member of the technology ecosystem in Utah and supports initiatives and participates in events that promote Utah's technology sector.
Tanner is thrilled to add Klint as a partner of the firm and looks forward to seeing the great things to come in his future.