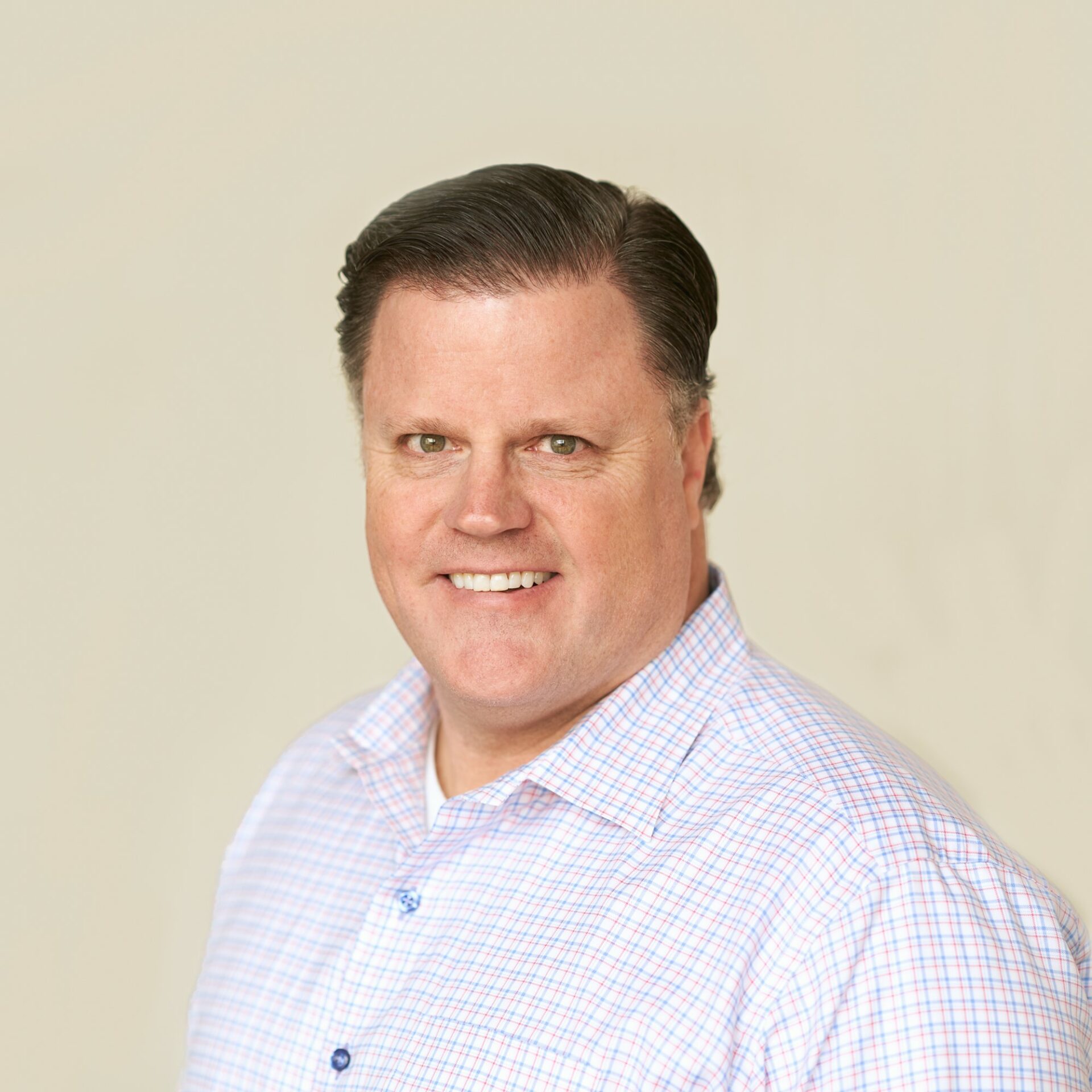 For over 20 years Shawn has been advising clients regarding federal and state tax credits and incentives, primarily in the areas of research credits, domestic production activities deduction, and meals and entertainment expenses. 
His experience ranges from initial scoping through project implementation and delivery, project management, IRS and state audit support, and evaluation of benefits for financial statement presentation. Shawn spent 16 years in the "Big 4," most recently with Ernst & Young. Shawn began his career in Deloitte's National R&D Tax Credit group and spent two years in their Accounting Methods & Periods National Practice Group in Washington, DC.
A frequent speaker on these topics, Shawn is an attorney licensed in California. He received a JD from BYU J. Reuben Clark Law School and an LLM in Tax from Georgetown University Law School.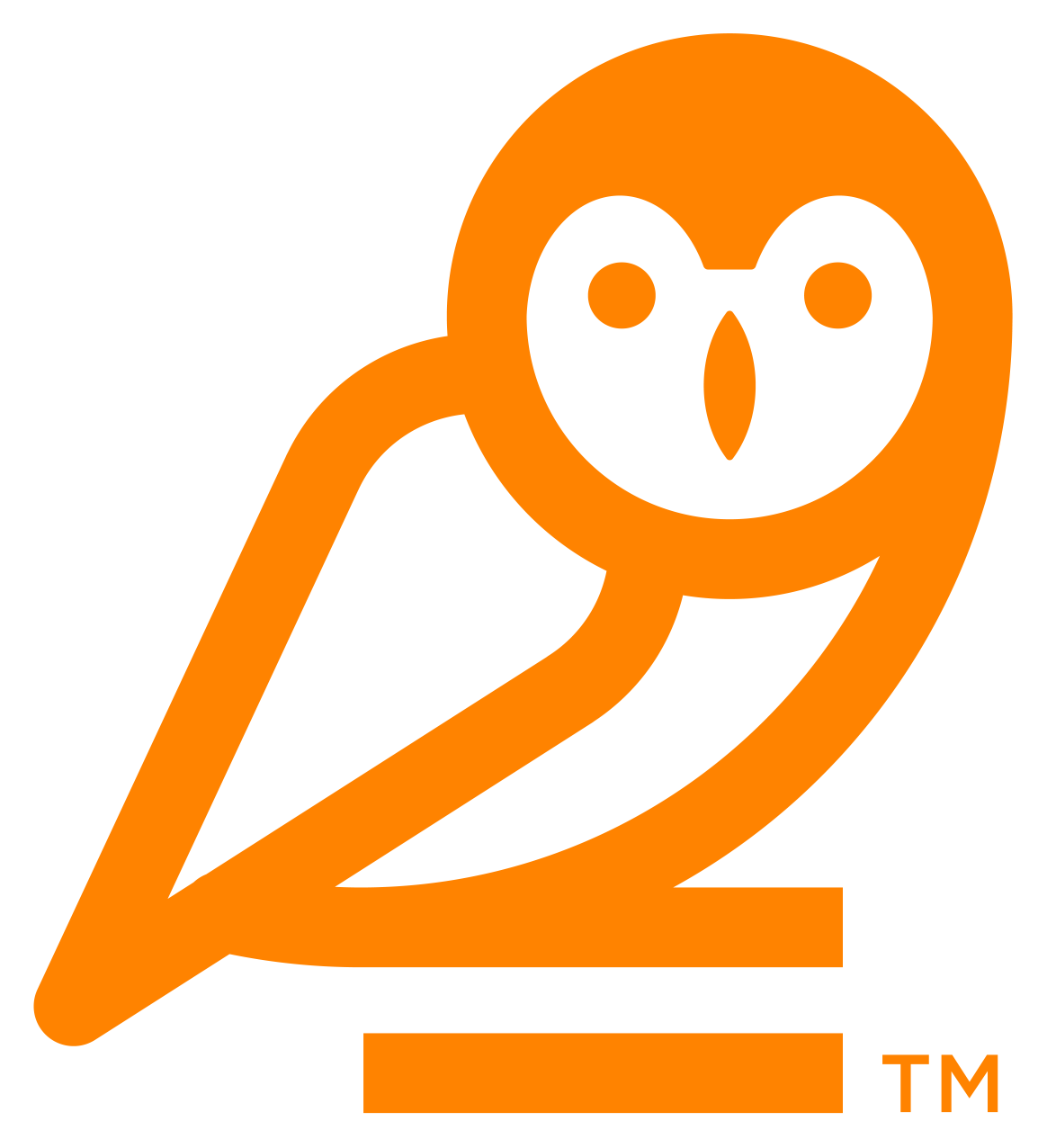 Over the past year, the IRS has been warning taxpayers about the increasing number of aggressive promoters and marketing companies...
More>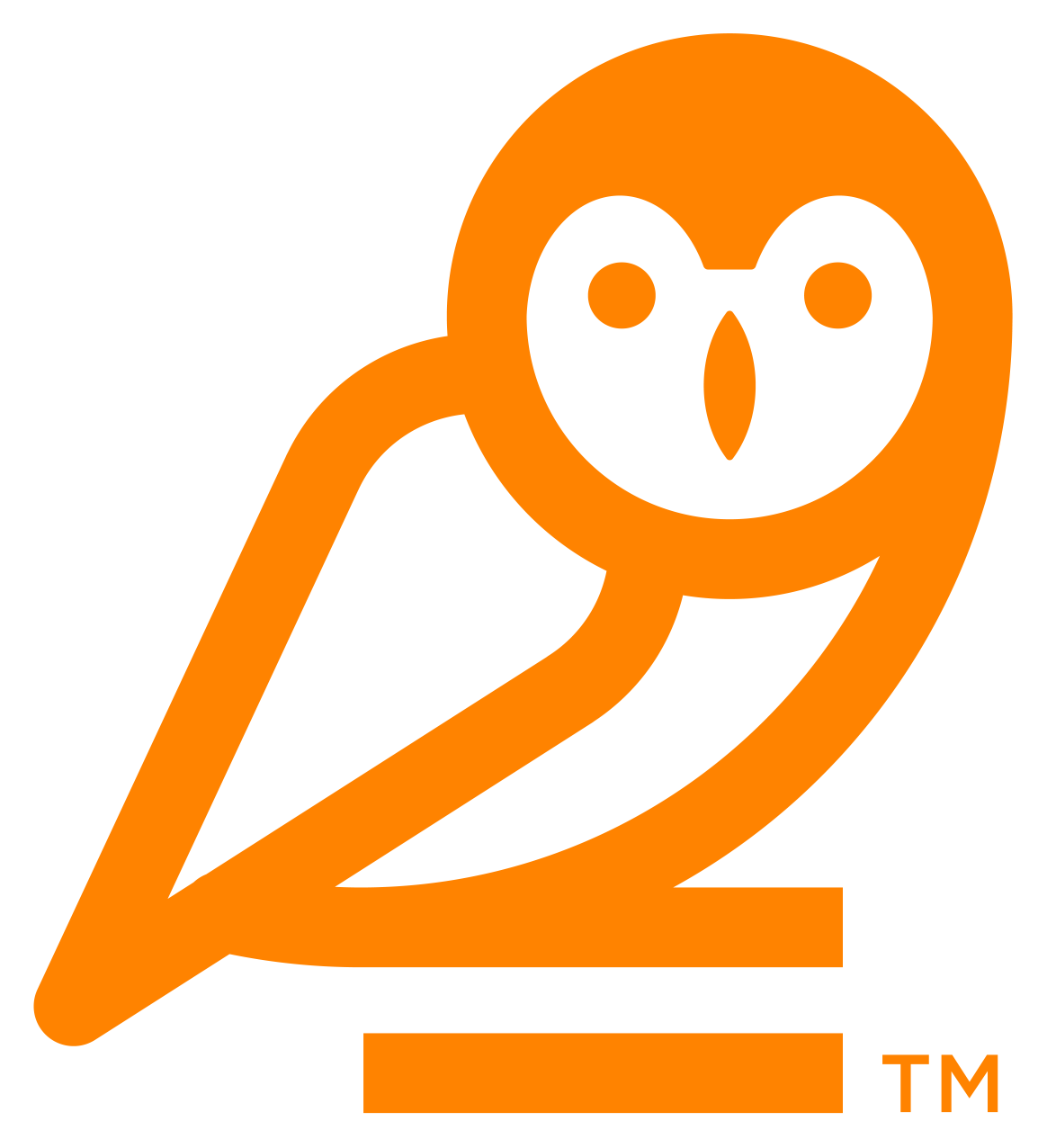 (SALT LAKE CITY, UT – July 10, 2023) Utah Business Magazine has bestowed the Utah's 40 Women Over 40 Award...
More>