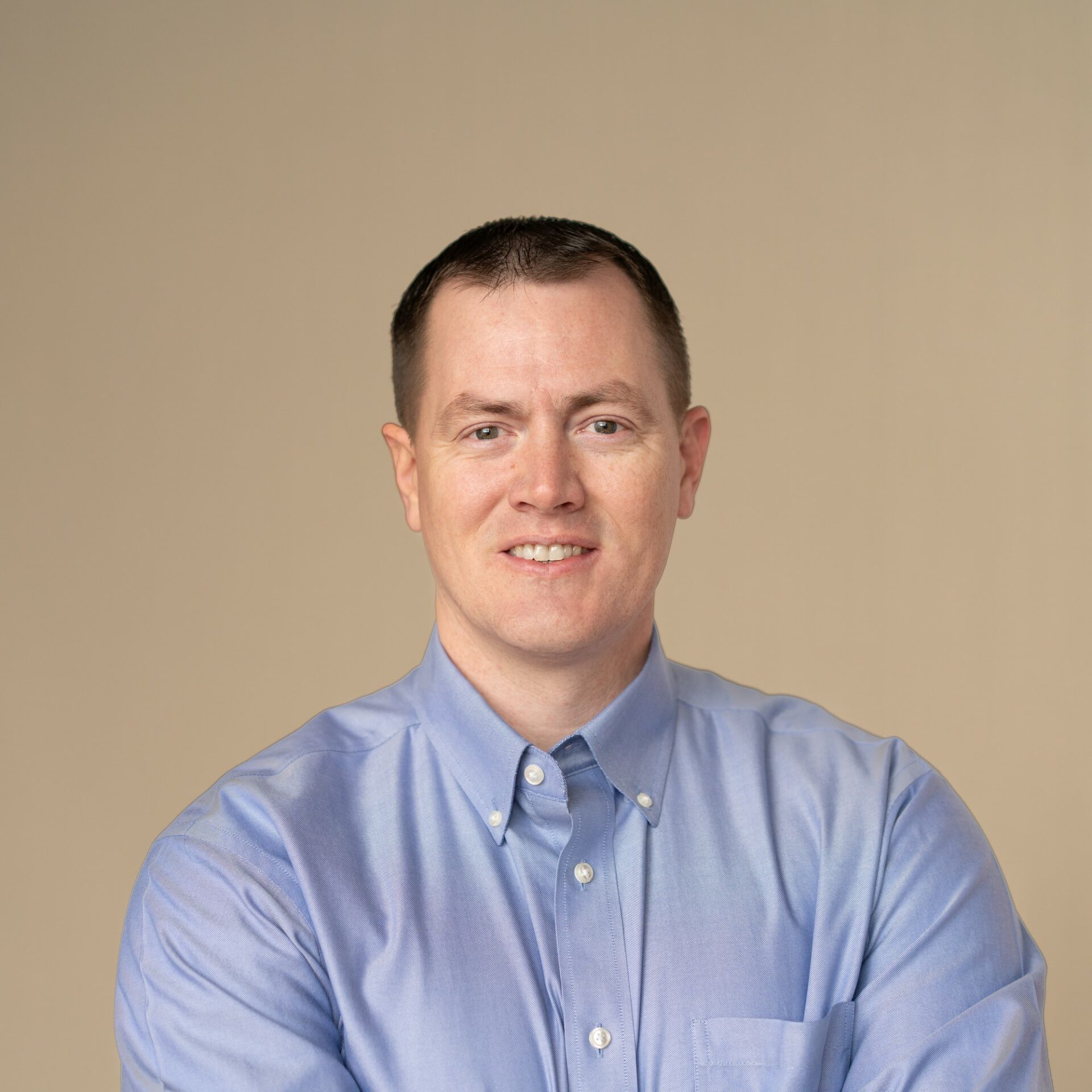 Nate is a CPA with over 17 years of experience. Prior to joining Tanner, he served as a tax manager at a Big 4 firm (PwC) and has extensive experience in tax compliance and consulting. Nate has served numerous large public and private companies in various sectors, including funds, finance, consumer products, private equity, telecommunications, technology, manufacturing, and sports and entertainment. Nate specializes in the taxation of flow-through entities with complex allocation structures and has been frequently involved with mergers and acquisitions while serving high-growth clients. He received his bachelor's and master's degrees from Brigham Young University and is a member of the American Institute of Certified Public Accountants and the Utah Association of Certified Public Accountants. Nate also served as a Board Member of the Salt Lake Estate Planning Council.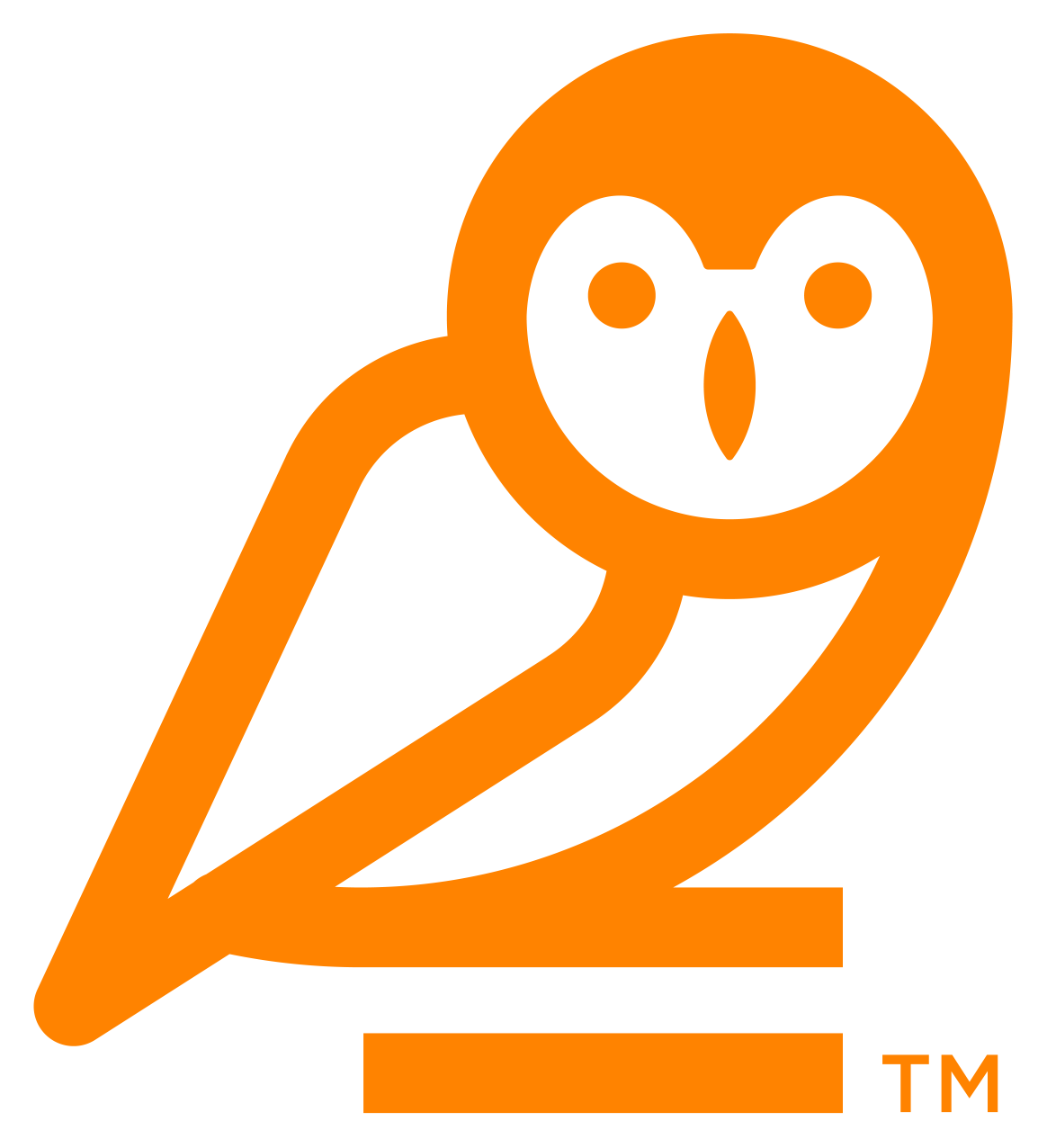 Over the past year, the IRS has been warning taxpayers about the increasing number of aggressive promoters and marketing companies...
More>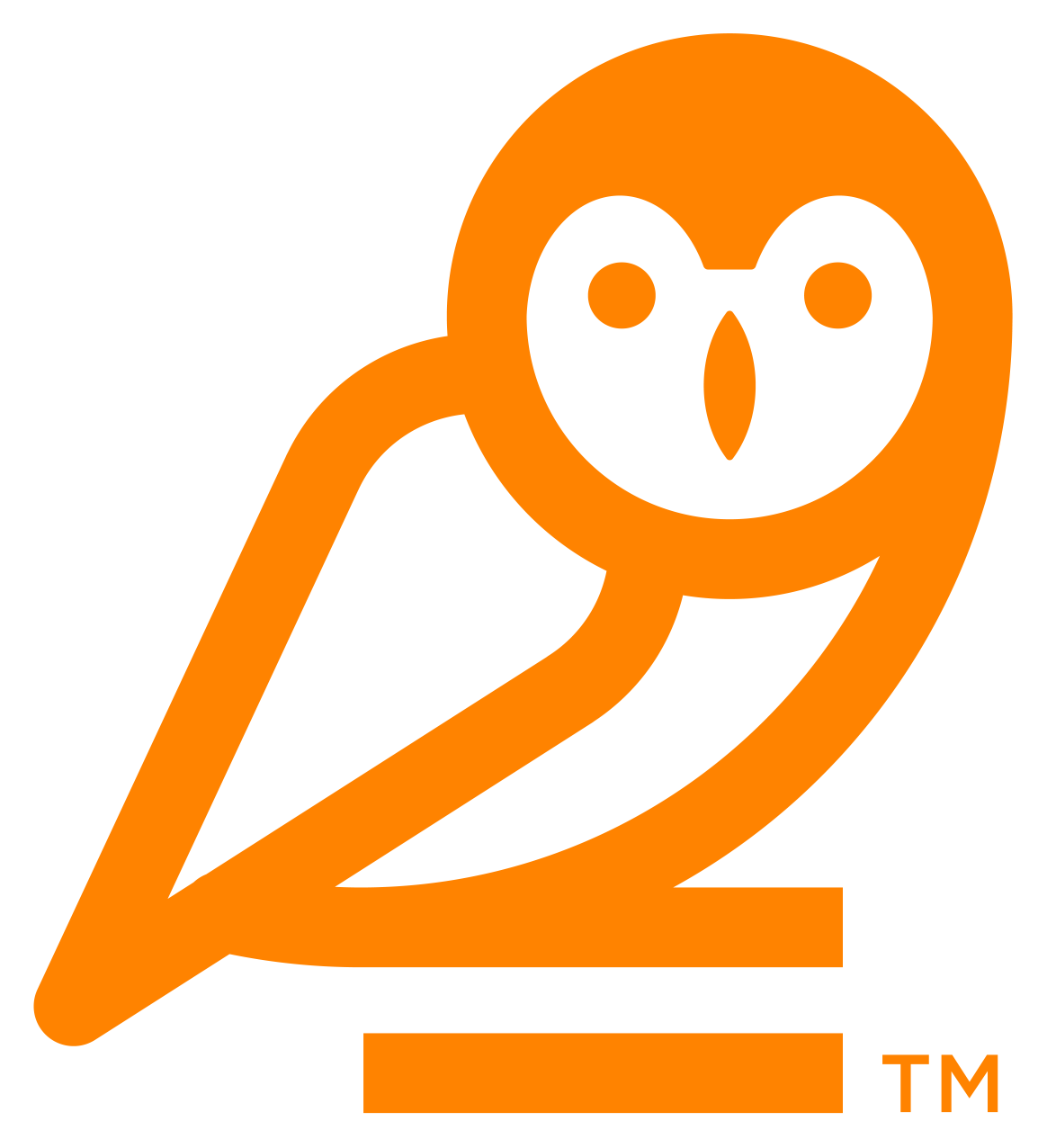 (SALT LAKE CITY, UT – July 10, 2023) Utah Business Magazine has bestowed the Utah's 40 Women Over 40 Award...
More>