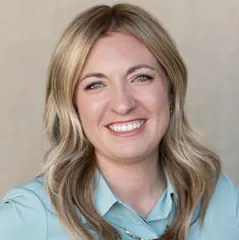 Heather has over 15 years of experience serving public and private companies. Prior to joining Tanner, she was with a Big 4 accounting firm in Salt Lake City. Heather has experience from serving companies in multiple industries including hospitality, technology, construction, real estate, private investment, and professional services.
Heather understands multiple phases of tax compliance and consulting, including consolidated filing issues, international tax, partnerships, S corporations, individual tax, and tax provisions.
She has graduated at the top of her class from Utah State University and currently serves on the School of Accountancy's advisory board. She is a member of the American Institute of Certified Public Accountants and the Utah Association of Certified Public Accountants.
(SALT LAKE CITY, UT – July 10, 2023) Utah Business Magazine has bestowed the Utah's 40 Women Over 40 Award...
More>