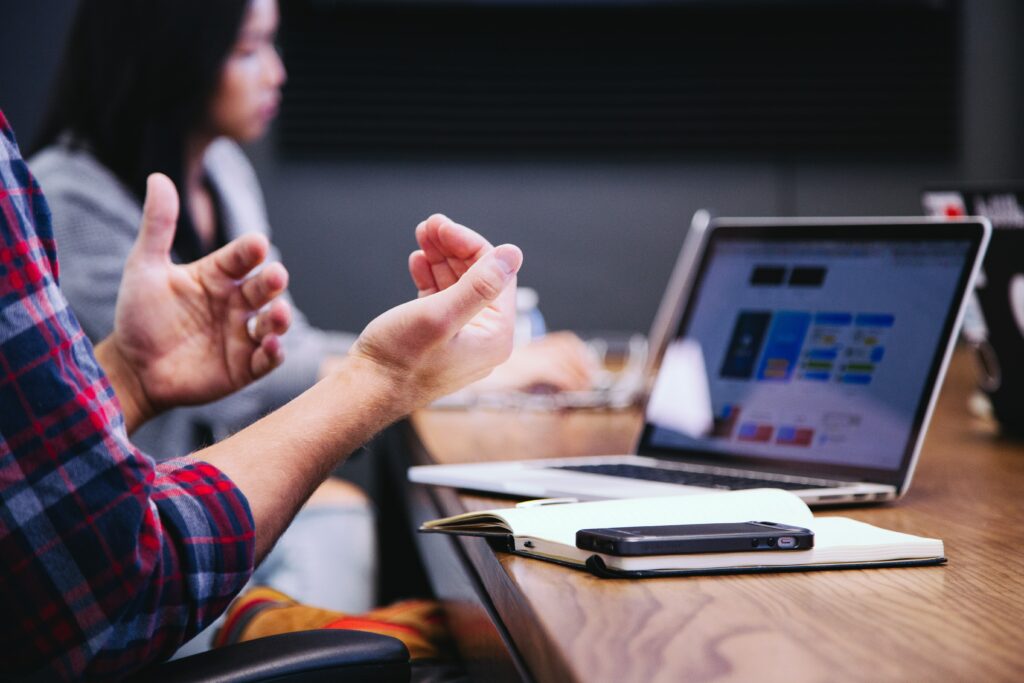 Tanner LLC has been named by Accounting Today as one of the Fastest Growing Accounting Firms for 2021. The publication's annual recognition honors CPA firms across the country for their overall superior performance on dozens of criteria.
Tanner's unique client service and commitment to ongoing training distinguished the firm from hundreds of firms that participated in the Accounting Today survey and an analysis of top firms in the United States. In addition, Accounting Today named Tanner a Firm to Watch in 2021 and a Top Firm for the Mountain Region (Colorado, Idaho, Montana, Utah, and Wyoming).
"Our firm is grateful that our commitment to our clients and our professionals continues to be recognized by this prestigious national ranking," said Jeff Bickel, Managing Partner of Tanner LLC. "We are confident our unique services and focus on quality will help our clients continue to grow and stay on the leading edge."
The Accounting Today national benchmarking report represents the most complete, independent, and up-to-date set of economic and management statistics available about the CPA profession.
Tanner LLC helps best-in-class teams realize their full value by providing them with the right answers, right here. As Utah's premier public accounting firm, Tanner provides audit, due diligence, technology, strategic planning and leadership development services. Tanner is located in City Creek Center in Salt Lake City and in Lehi. For more information on how Tanner can help your business, visit www.tannerco.com.