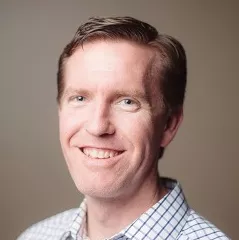 Reed has 22 years of experience in public accounting with deep expertise with high-growth companies. He is frequently engaged to perform transactional due diligence by investors.
Reed received his bachelor's and master's degrees in accounting from Weber State University and is a member of both the American Institute of Certified Public Accountants and the Utah Association of Certified Public Accountants. Reed is the past-president of the MountainWest Capital Network and is on the Advisory Board of the Weber State University School of Accountancy.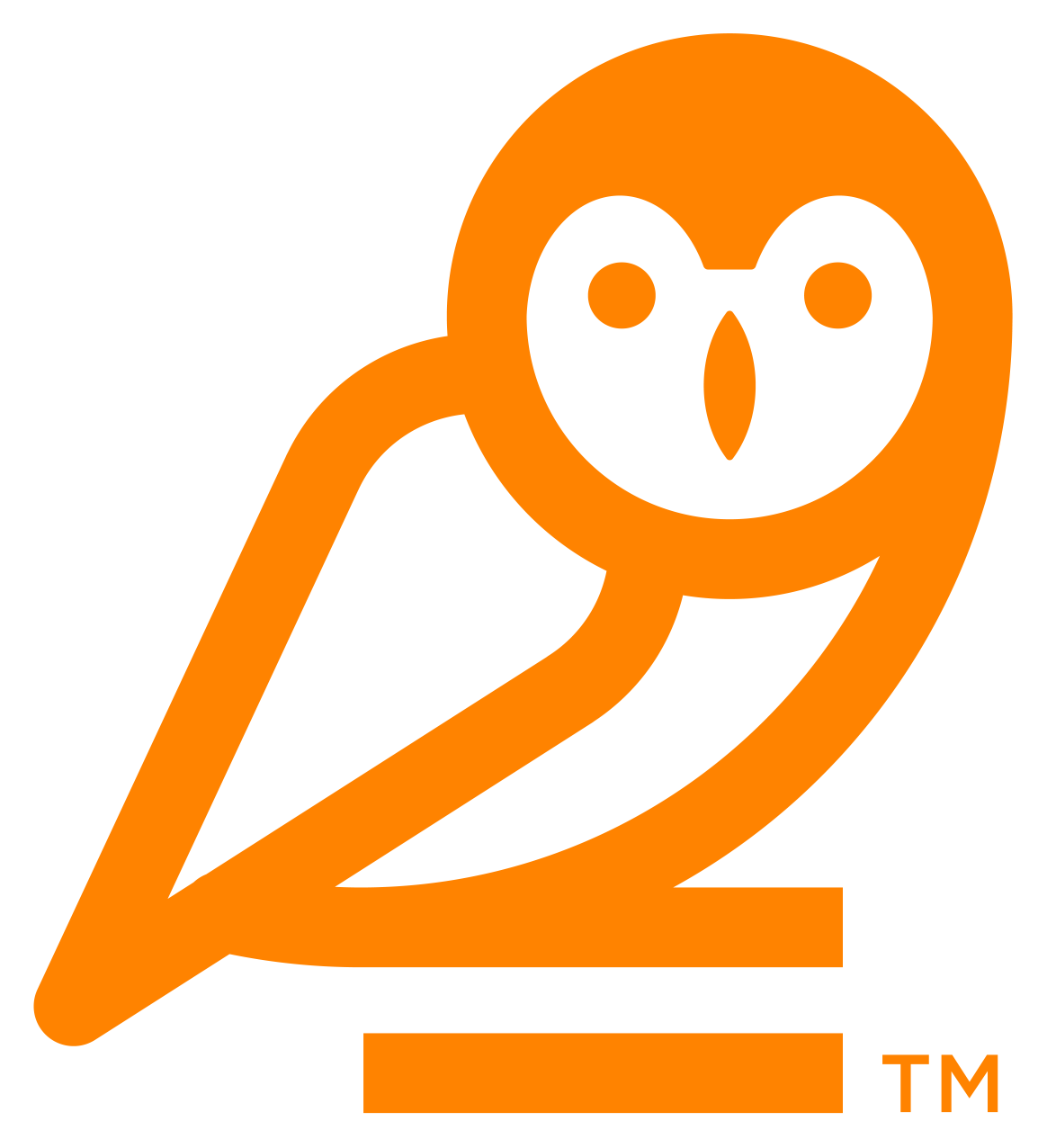 Over the past year, the IRS has been warning taxpayers about the increasing number of aggressive promoters and marketing companies...
More>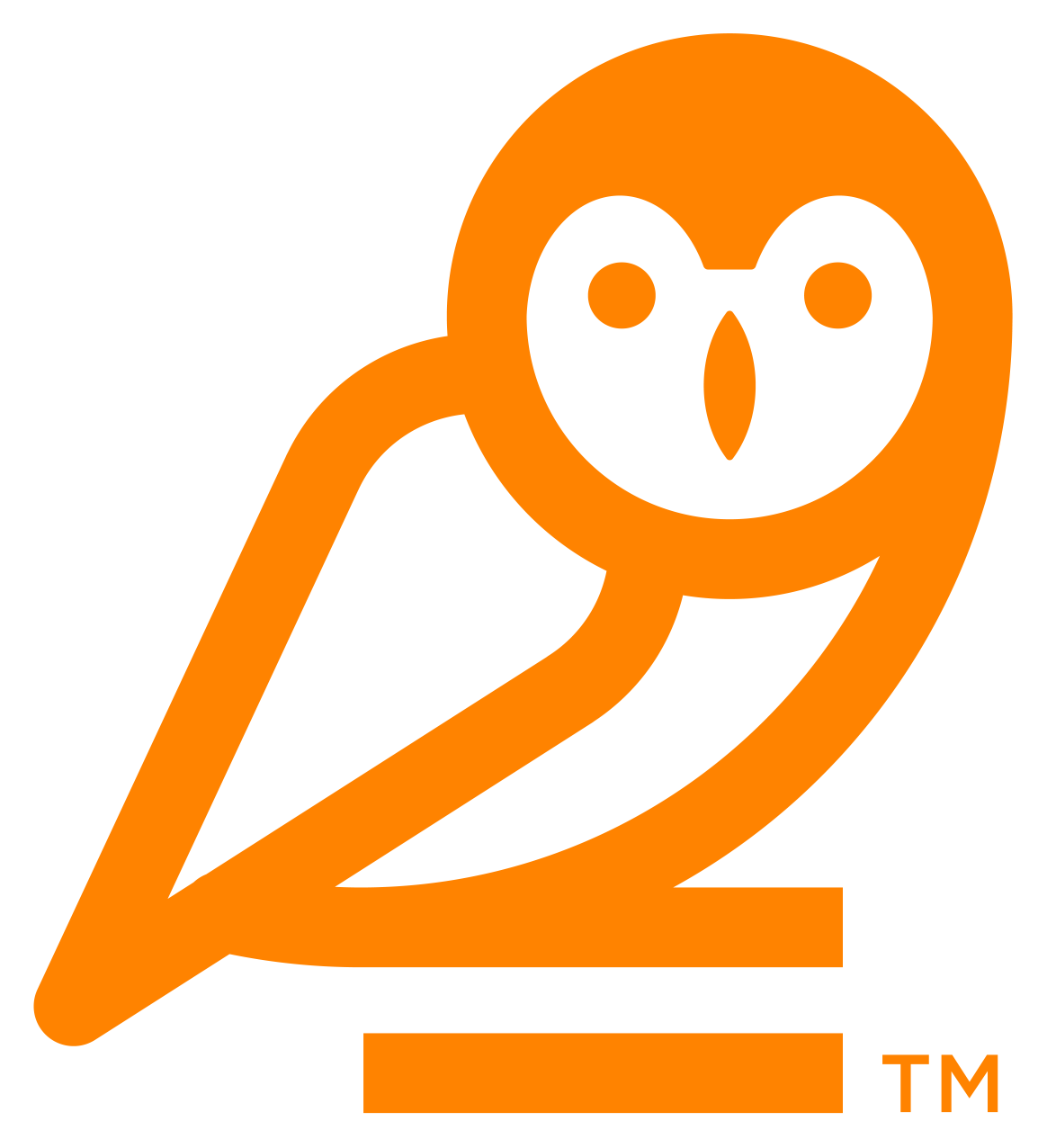 (SALT LAKE CITY, UT – July 10, 2023) Utah Business Magazine has bestowed the Utah's 40 Women Over 40 Award...
More>