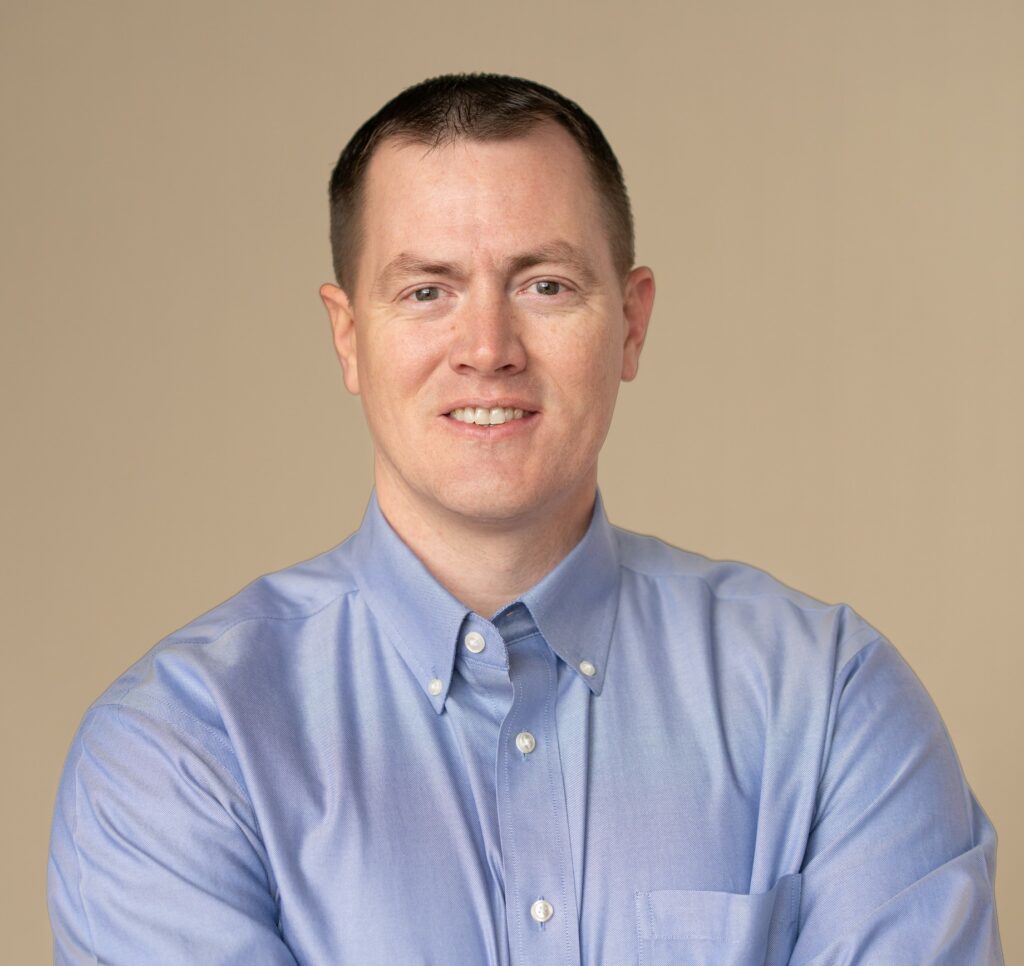 (SALT LAKE CITY, UT—January 6, 2022) —Tanner LLC, a certified public accounting firm, is pleased to announce the promotion of Nathan Peterson to Partner in Tanner's Tax Services practice.
Nathan specializes in serving companies with passthrough entities (Partnerships, LLCs, and S-Corporations), mergers and acquisitions, and high-net-worth individuals. He frequently consults on passthrough purchase and sale transactions, complex partnership allocation structures, and equity compensation planning.
Nathan joined Tanner in October of 2012, and has been in public accounting for over 15 years. Prior to joining Tanner, Nathan spent seven years with PricewaterhouseCoopers in Phoenix, AZ. He received his bachelor's and master's degrees in accounting (Tax Emphasis) from Brigham Young University. He is a licensed CPA in the state of Utah and a member of the American Institute of Certified Public Accountants and the Utah Association of Certified Public Accountants. He currently serves on the board of the Salt Lake Estate Planning Council.
"Nate has proven himself as a valuable and reliable member of the Firm and is a great addition to the partner group at Tanner," says Jeff Bickel, Tanner's managing partner. "He consistently demonstrates outstanding client service and understands the issues they face in interpreting complex partnership operating agreements and assisting with mergers and acquisitions."
Tanner LLC helps best-in-class teams realize their full value by providing them with the right answers, right here. Tanner provides audit, due diligence, technology, strategic planning, and leadership development services. Tanner is in City Creek Center in Salt Lake City and in Lehi. For more information on how Tanner can help your business, visit www.tannerco.com.