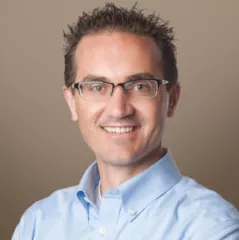 Klint has 19 years of experience in audit and business advisory services (including several years with a large international firm) working with both publicly traded and privately held companies. Klint's software/fintech/financial institution experience includes working with KOHO Financial, Atomic FI, Lendio, Paintbrush, FinWise Bank, Capital Community Bank, Continental Bank, Bamboo HR, Entrata, Lucid Software, DeepSee, Jolt Software, Canopy Tax, Finch, Artemis Health, CaseWorthy, and others. He has advised these companies and others on mergers and acquisitions, capital transactions, loan accounting, revenue recognition, capitalized software development, stock option accounting, consolidations, international expansion, and other matters.
Klint graduated from California State University, Fullerton with a bachelor's degree in accounting, and from Utah State University with a Master of Business with an accounting emphasis. Klint is a member of the American Institute of Certified Public Accountants, the Utah Association of Certified Public Accountants, and currently serves on the board of the Association for Corporate Growth (ACG) and is a board advisor for the Utah Chapter of Financial Executives International (FEI).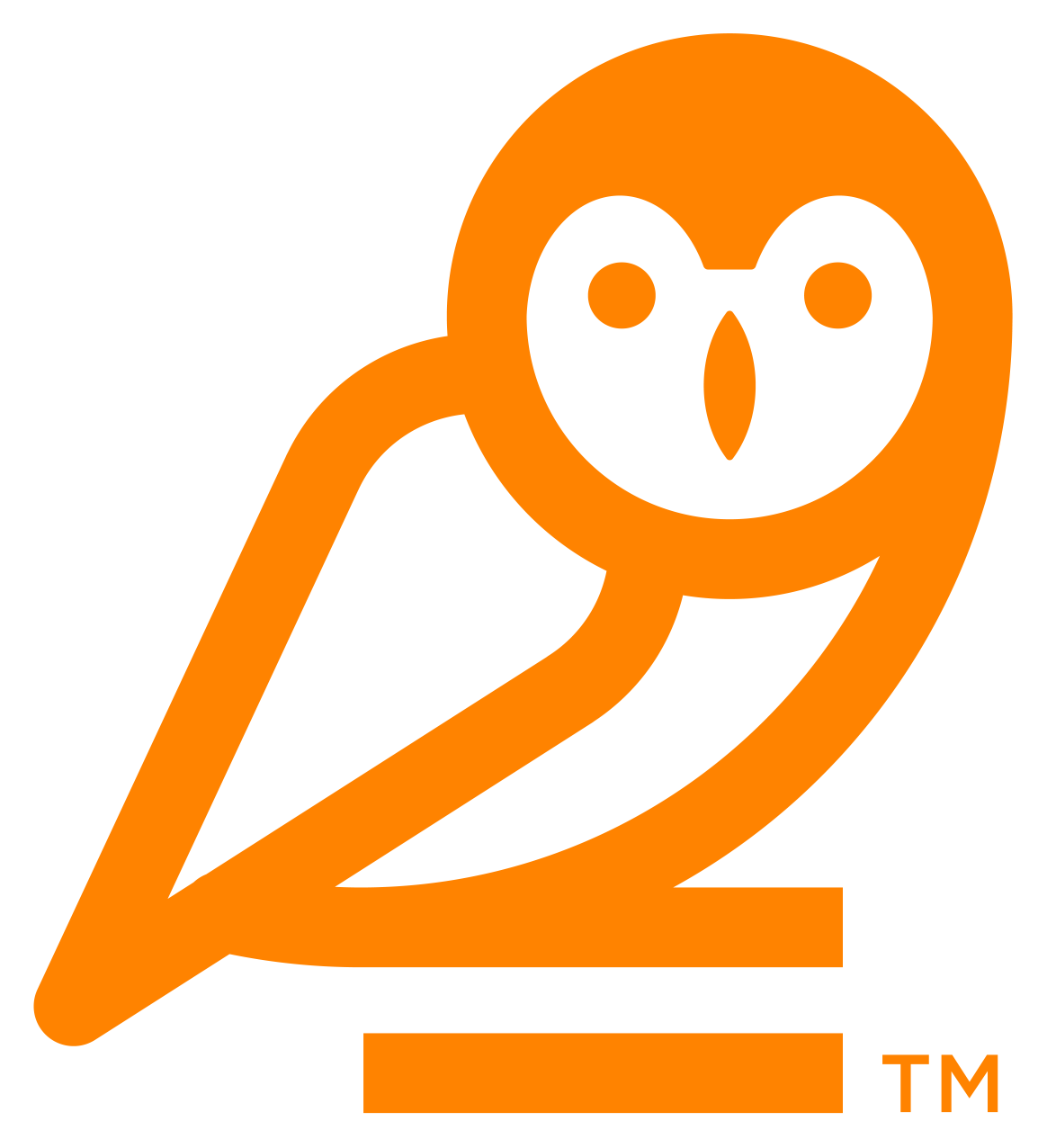 Over the past year, the IRS has been warning taxpayers about the increasing number of aggressive promoters and marketing companies...
More>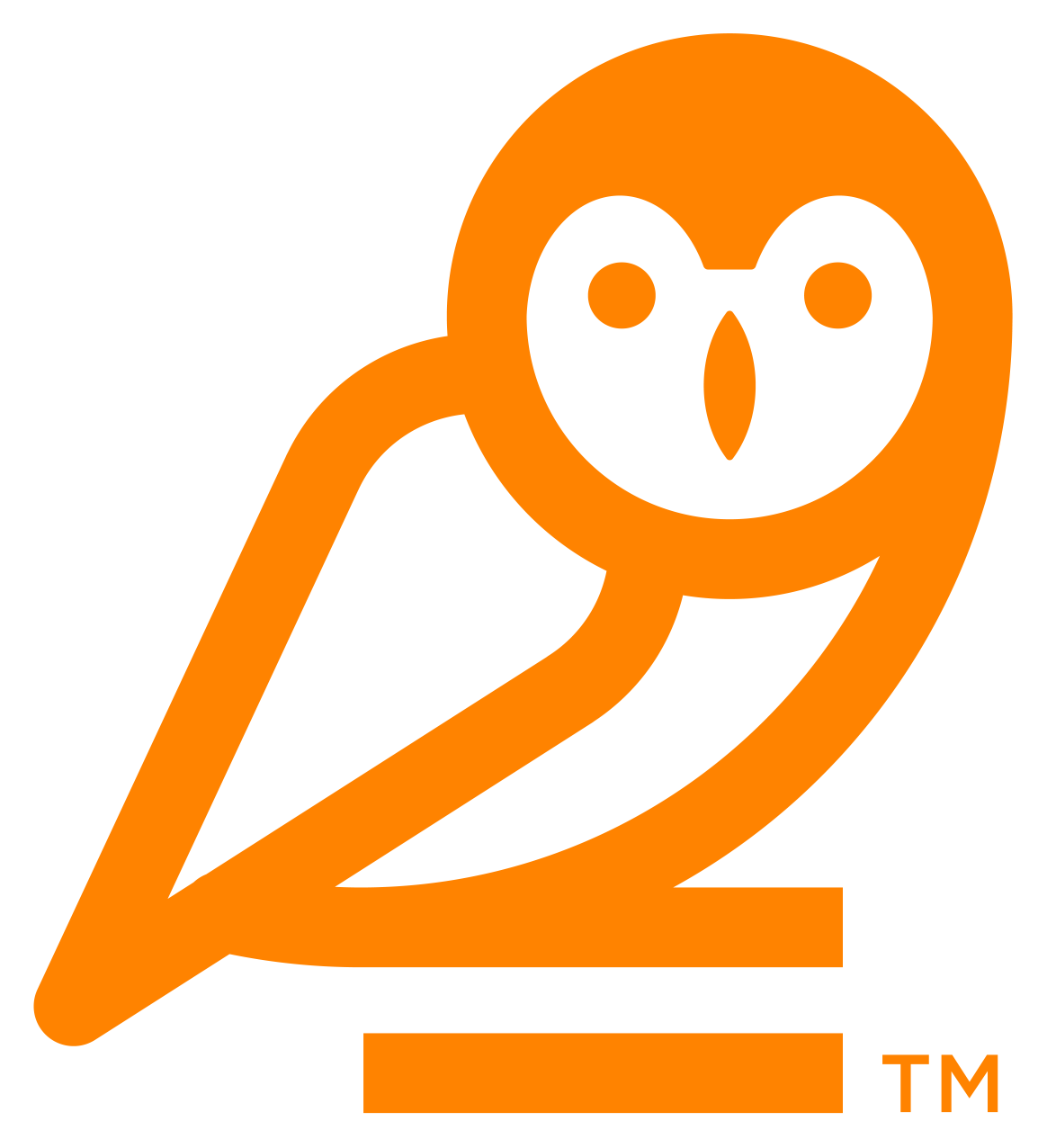 (SALT LAKE CITY, UT – July 10, 2023) Utah Business Magazine has bestowed the Utah's 40 Women Over 40 Award...
More>