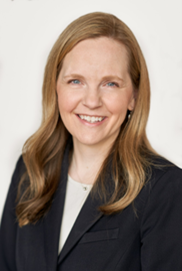 Jodie has 26 years of experience in public accounting. Jodie joined Tanner after serving as a senior manager in the Salt Lake City office of a Big 4 firm. She has extensive tax compliance and consulting experience with various organizations, including many not-for-profit organizations. Some of the not-for-profit organizations served by Jodie include Children's Miracle Network Hospitals, The Great Salt Lake Council of the Boy Scouts of America, the Salt Lake Olympic Organizing Committee, the National MS Society, and Guadalupe Schools. She has served on various tax committees and boards, including the board of the Utah Chapter of the National MS Society, the advisory board of the Women Tech Council, and the Utah affiliate of the AWSCPA.
Jodie is a graduate of the University of Utah and is a member of the American Institute of Certified Public Accountants and the Utah Association of Certified Public Accountants. She currently serves as the Chair of the Allinial Global National Tax Committee.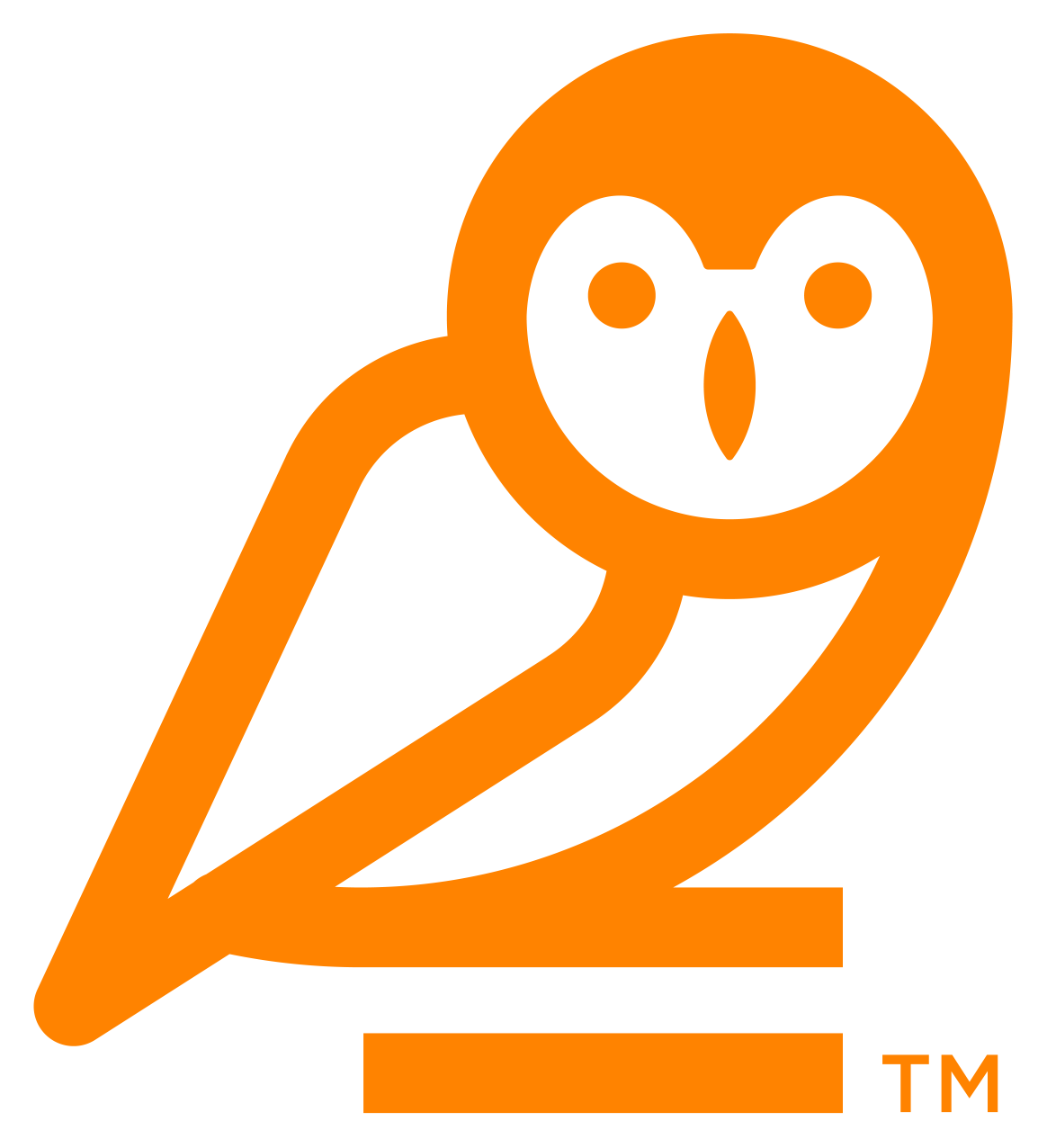 Over the past year, the IRS has been warning taxpayers about the increasing number of aggressive promoters and marketing companies...
More>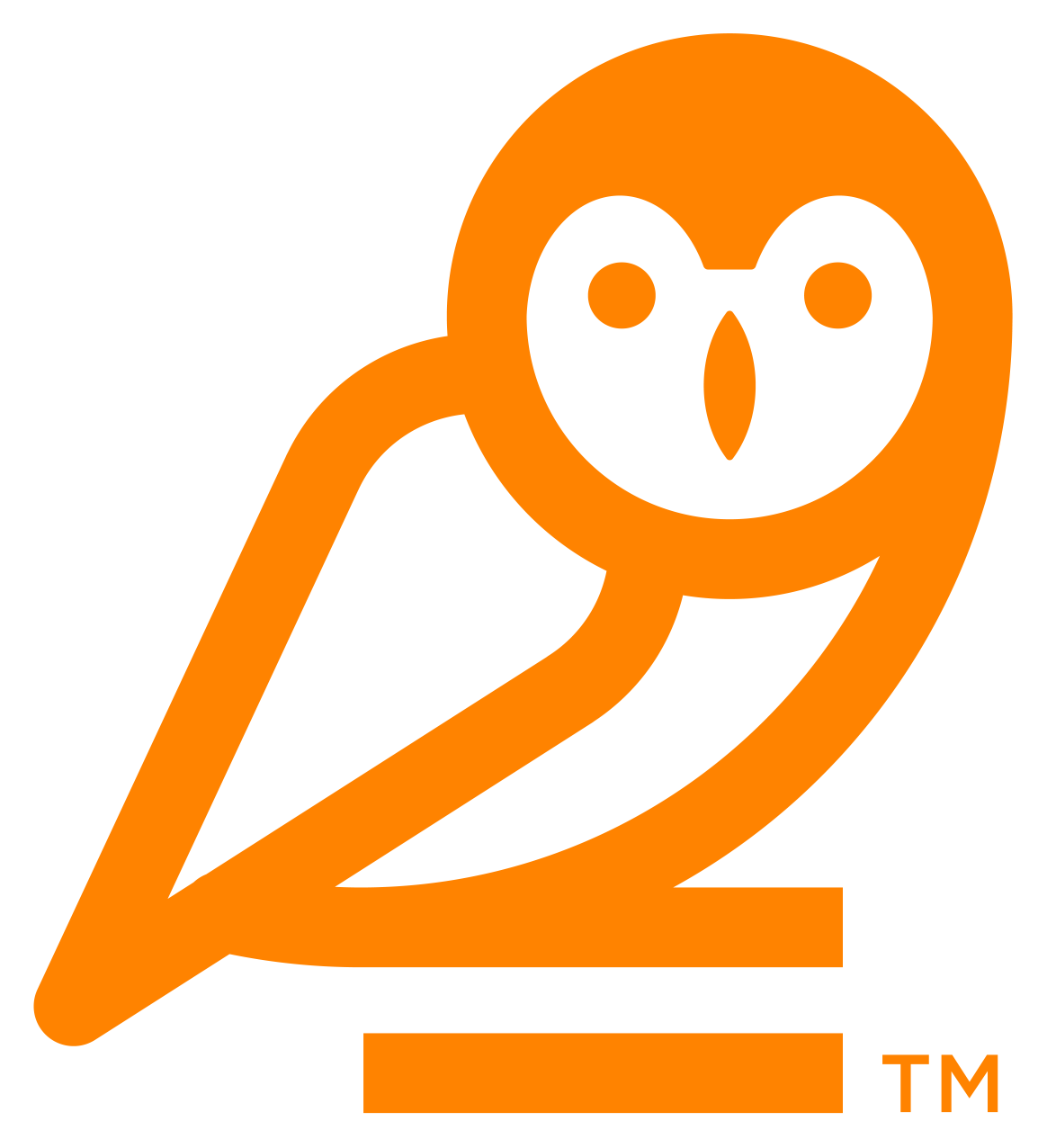 (SALT LAKE CITY, UT – July 10, 2023) Utah Business Magazine has bestowed the Utah's 40 Women Over 40 Award...
More>