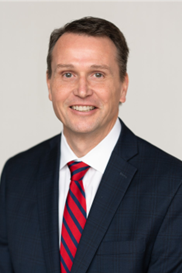 Jeff has over 25 years of experience in public accounting and has spent much of his career in a Big 4 environment. He has extensive tax compliance and consulting experience with various financial services, technology, manufacturing, distribution, software, retail, life sciences, and telecommunications companies. Jeff consults with domestic companies, many with international operations, to comply with all tax reporting requirements, calculate deferred taxes and minimize federal and state income tax. He has also been heavily involved with the tax structuring of mergers and acquisitions as well as stock option planning.
He is a graduate of Brigham Young University, was an adjunct professor at the University of Utah, and is a member of the American Institute of Certified Public Accountants and the Utah Association of Certified Public Accountants.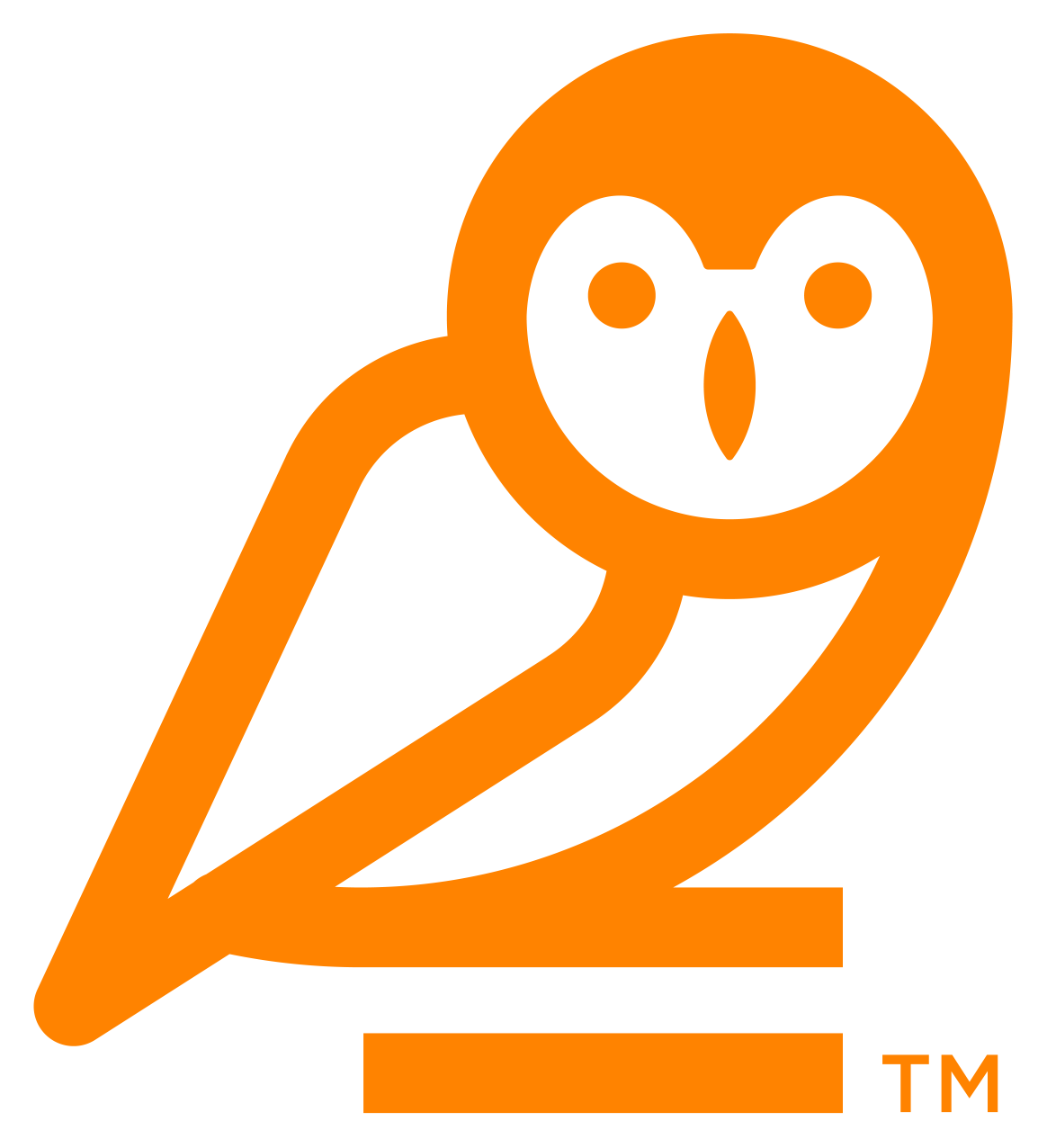 Over the past year, the IRS has been warning taxpayers about the increasing number of aggressive promoters and marketing companies...
More>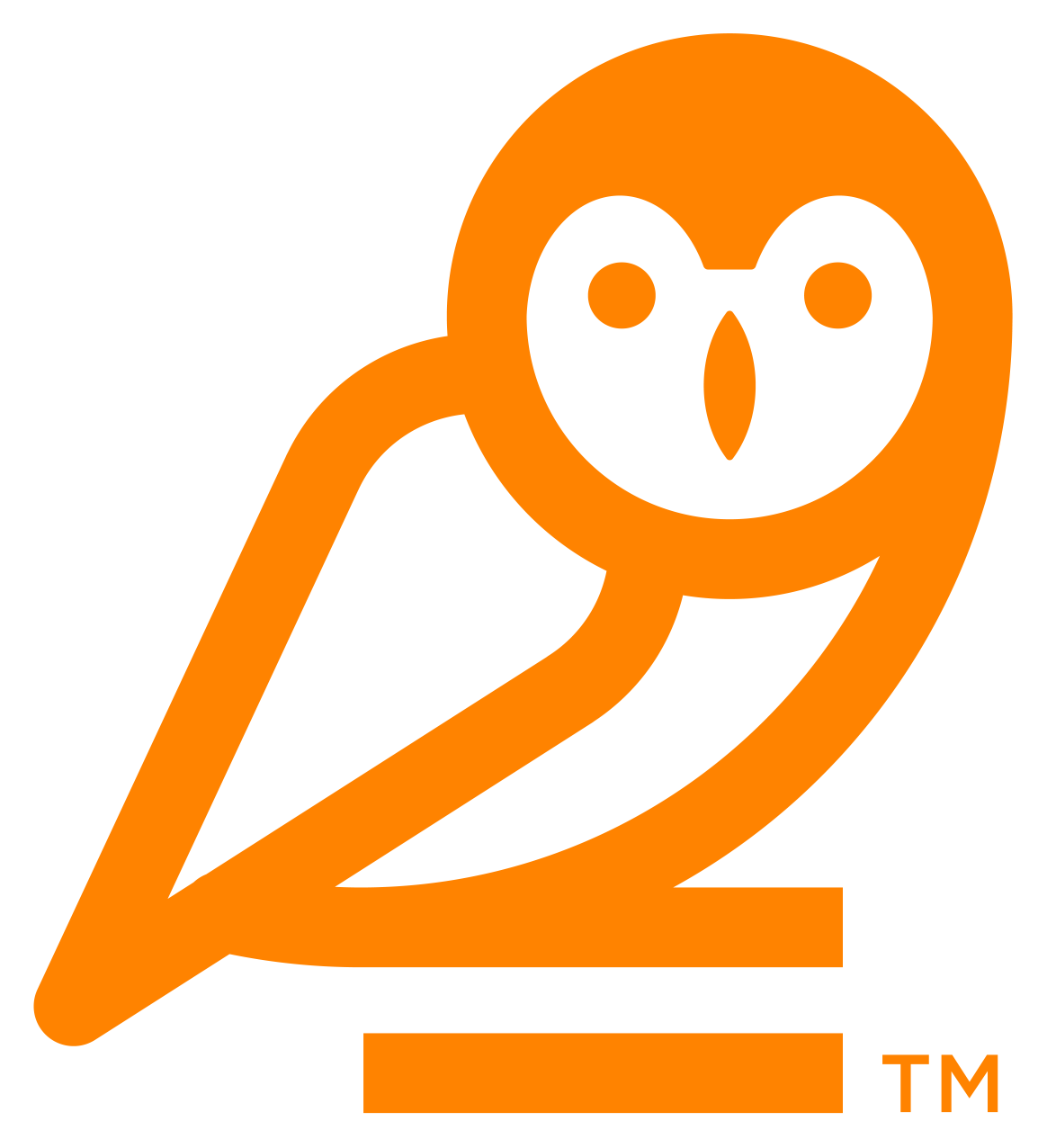 (SALT LAKE CITY, UT – July 10, 2023) Utah Business Magazine has bestowed the Utah's 40 Women Over 40 Award...
More>