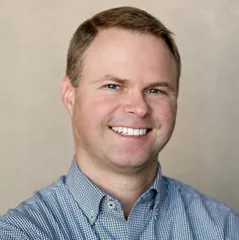 Grady has over 17 years of experience in audit and business advisory services (including over 10 years with a Big 4 accounting firm) working with both publicly traded and privately held companies. Grady has also developed an expertise of auditing employee benefit plans and understands the compliance issues they face and how to efficiently resolve those issues. Grady graduated with his bachelor's and master's degrees in accounting from the University of Utah. Grady is a member of the American Institute of Certified Public Accountants and the Utah Association of Certified Public Accountants.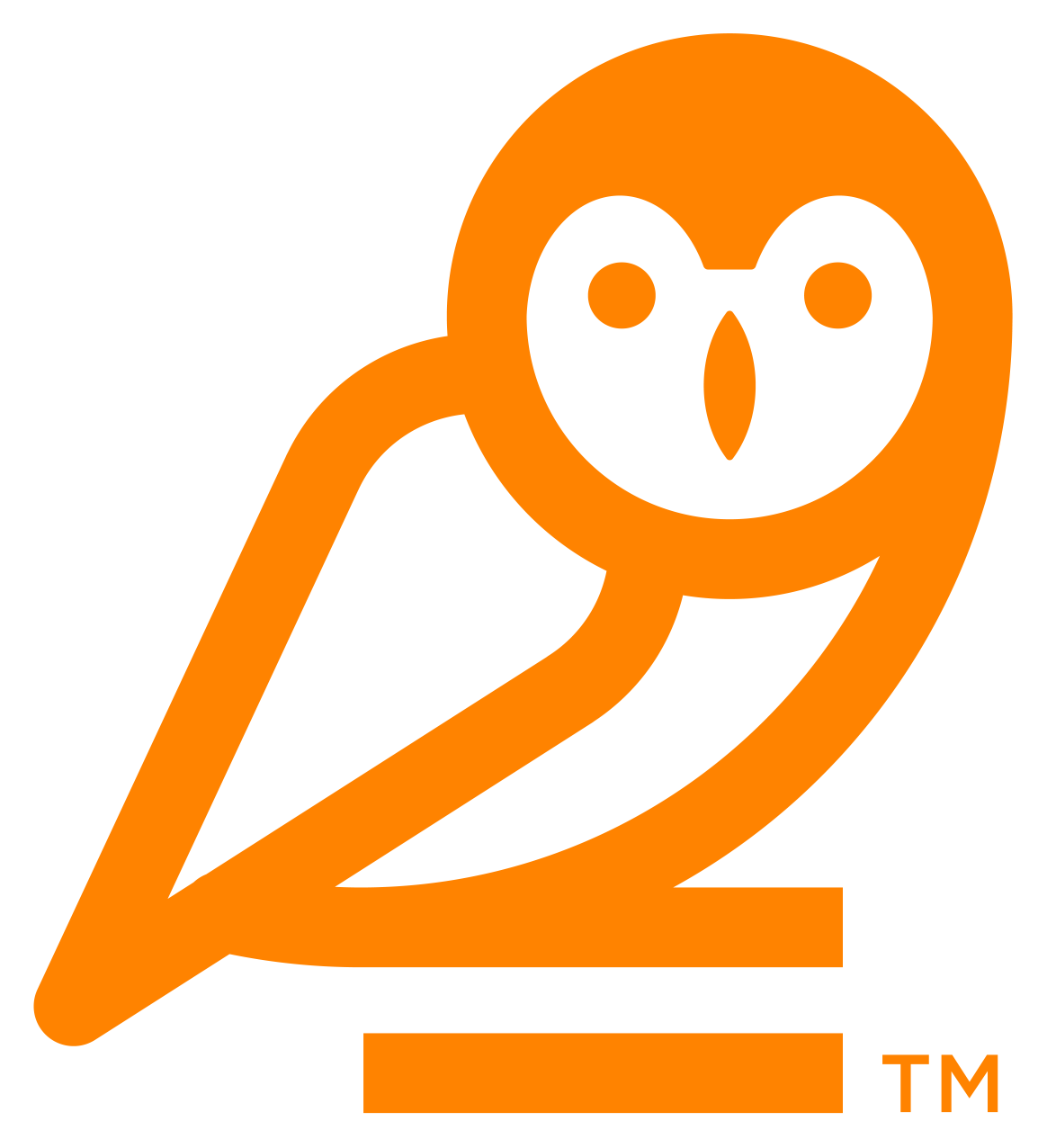 Over the past year, the IRS has been warning taxpayers about the increasing number of aggressive promoters and marketing companies...
More>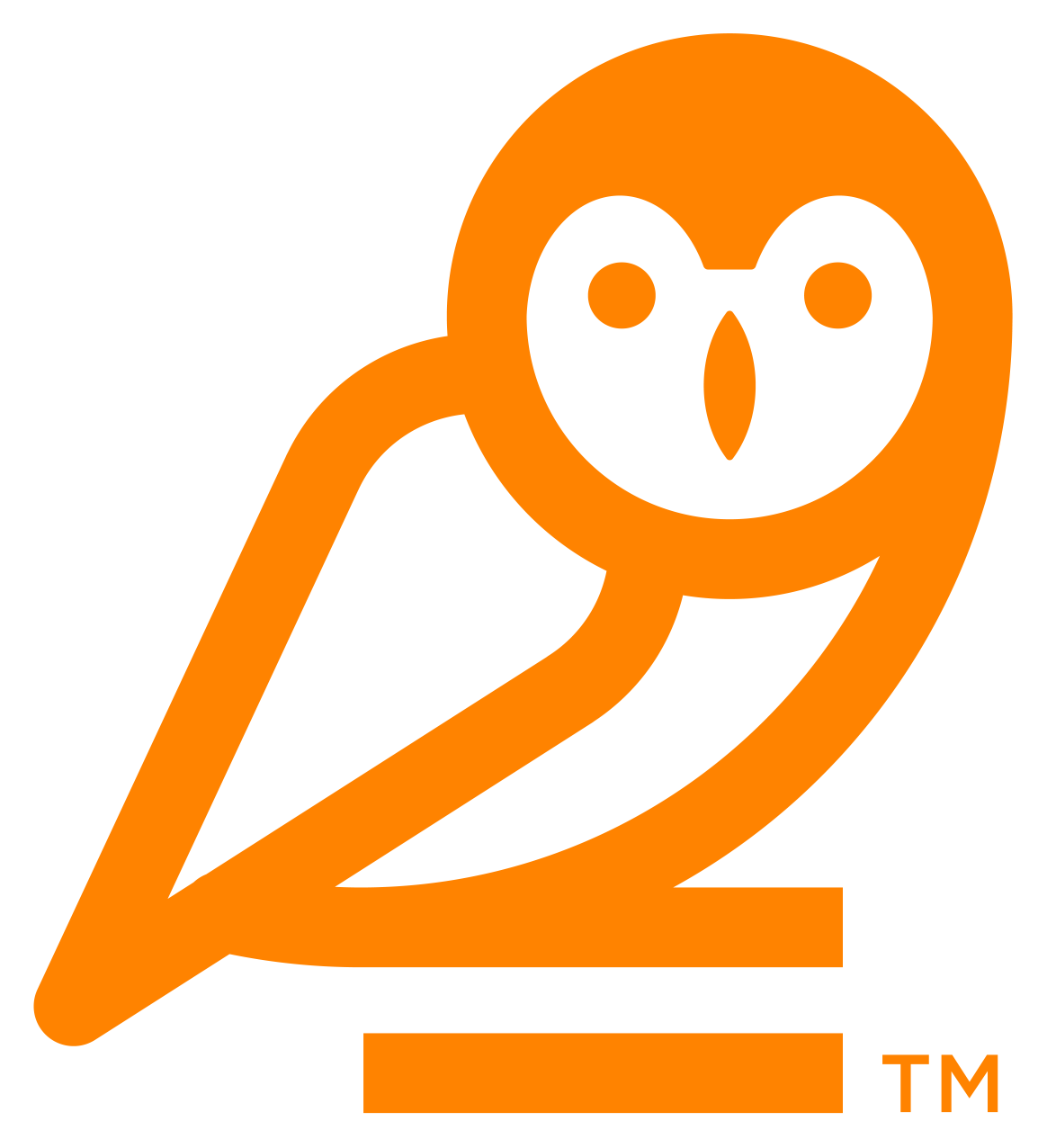 (SALT LAKE CITY, UT – July 10, 2023) Utah Business Magazine has bestowed the Utah's 40 Women Over 40 Award...
More>