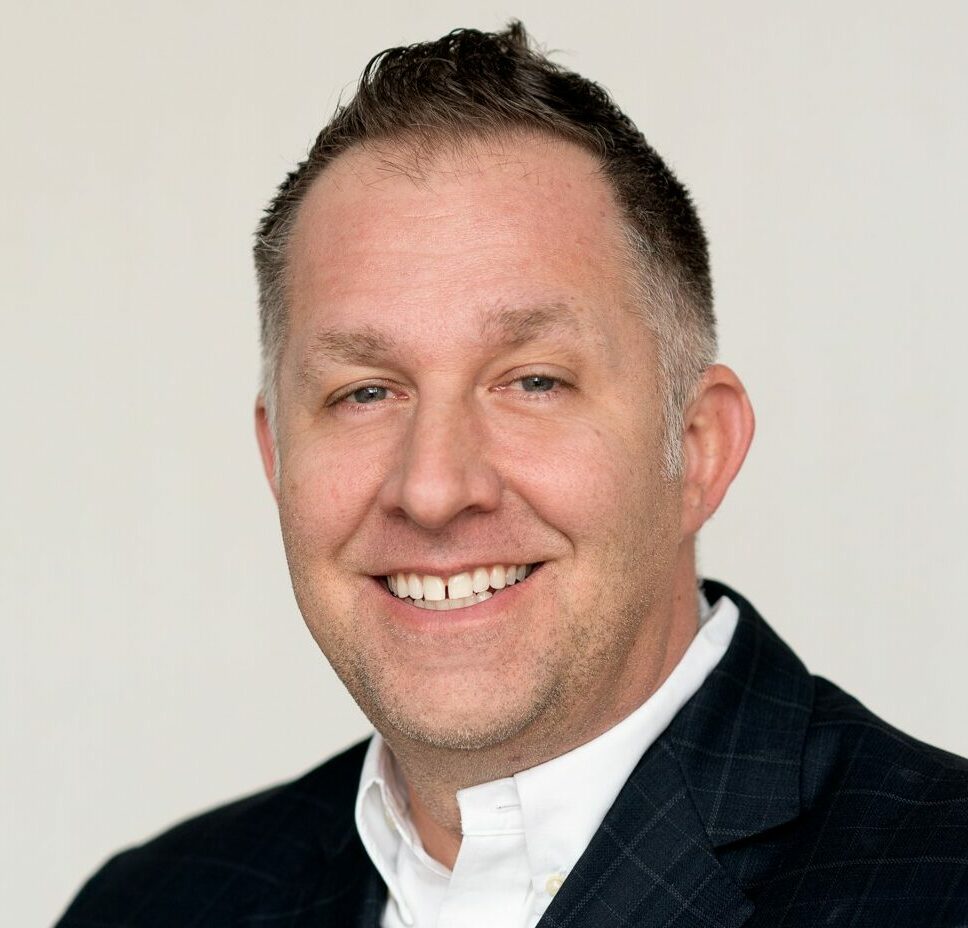 Garrett has over 18 years of public accounting experience serving companies in the technology sector. Drawing on his background in the Bay Area, Garrett moved to Salt Lake City and began providing tax consulting services to his clientele, including both public and private organizations, focusing on solving tax issues faced by his tech clients. He has advised his clients in various acquisition, disposition, and reorganization transactions, providing industry knowledge and experience on complicated tax issues.
Garrett is a Certified Tax Coach and is trained to help companies plan and think through their tax strategy. Garrett holds a bachelor's degree and a Master of Accountancy in taxation from Brigham Young University. He is a member of the American Institute of Certified Public Accountants and the Utah Association of Certified Public Accountants.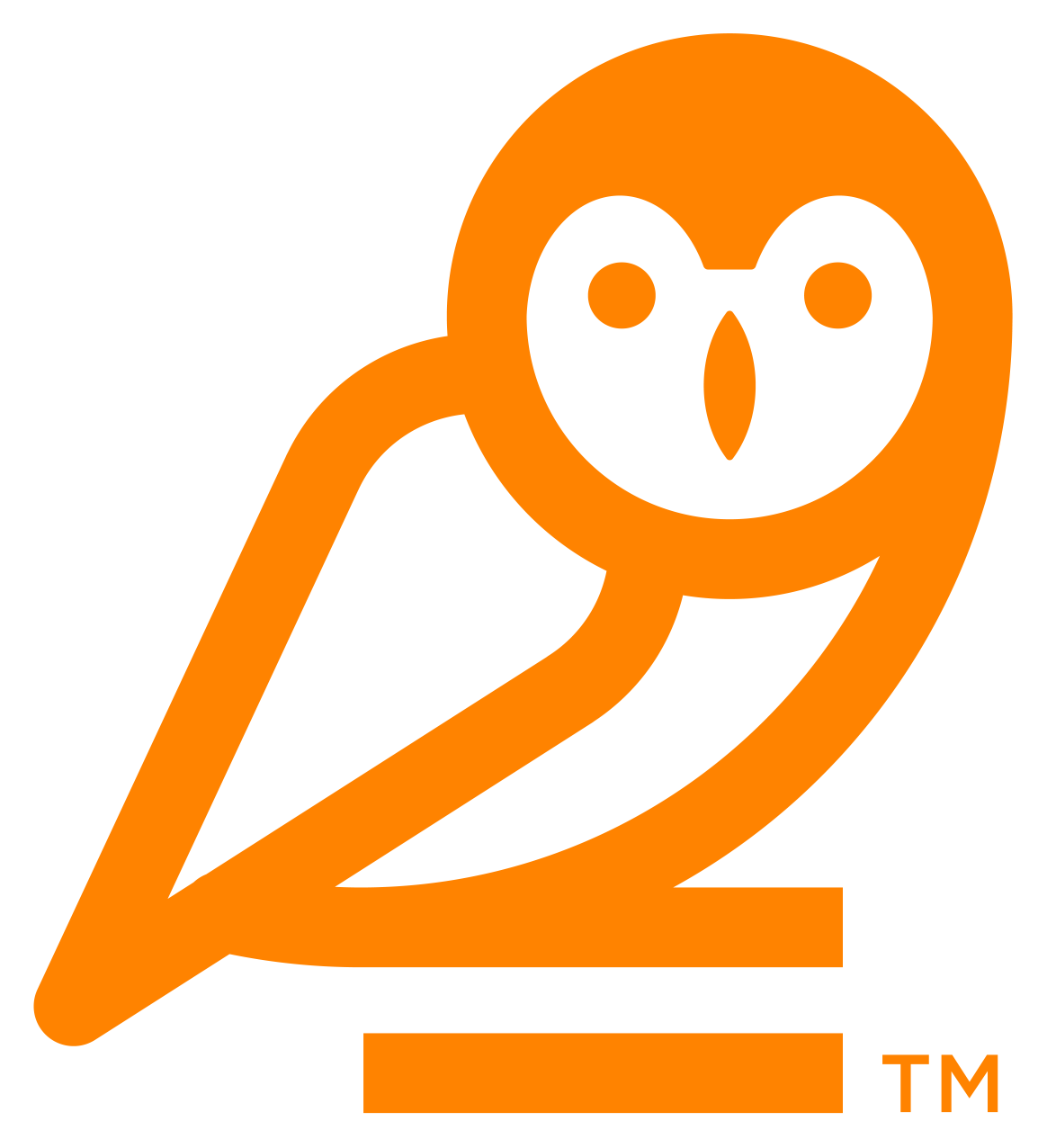 Over the past year, the IRS has been warning taxpayers about the increasing number of aggressive promoters and marketing companies...
More>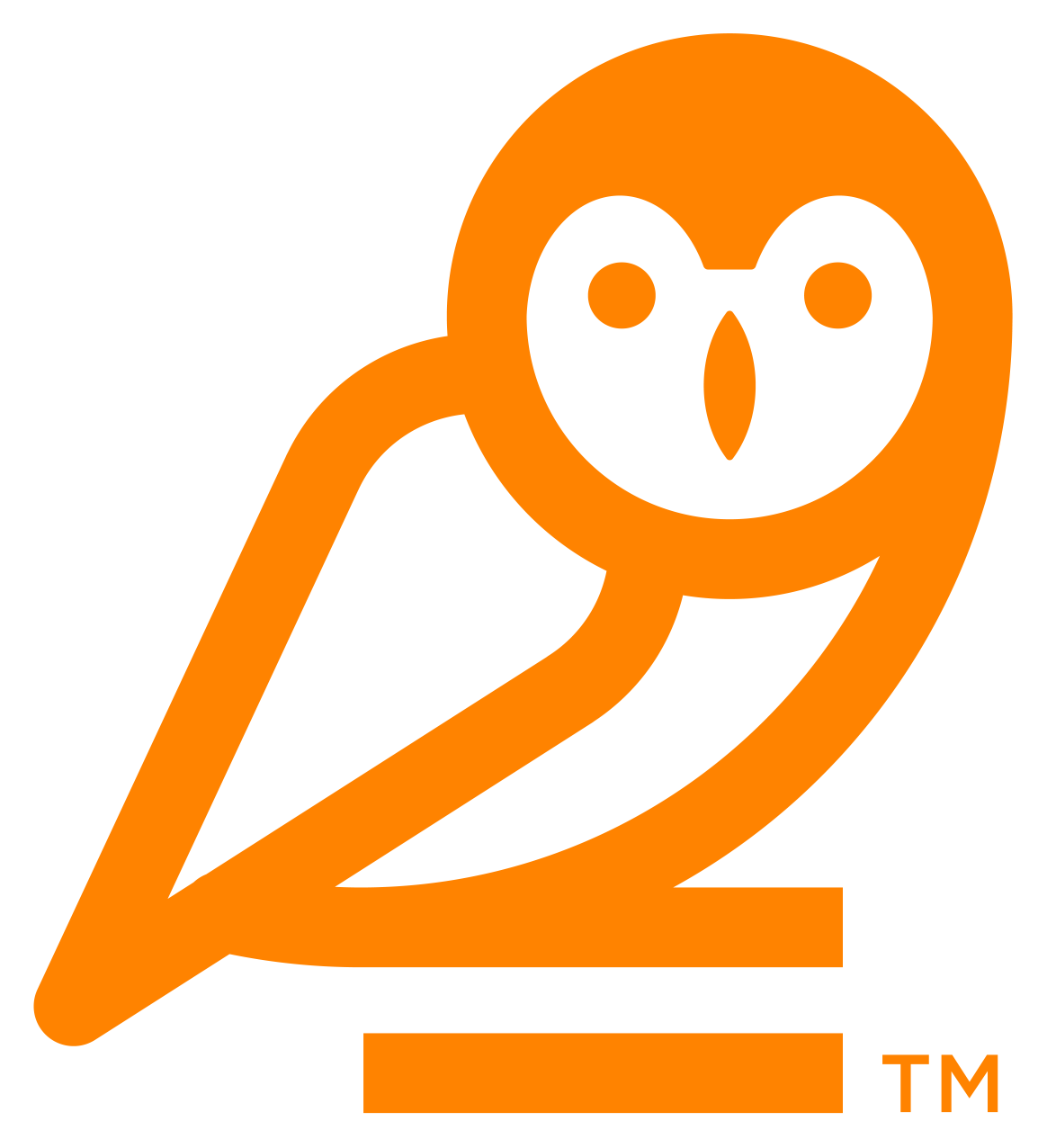 (SALT LAKE CITY, UT – July 10, 2023) Utah Business Magazine has bestowed the Utah's 40 Women Over 40 Award...
More>