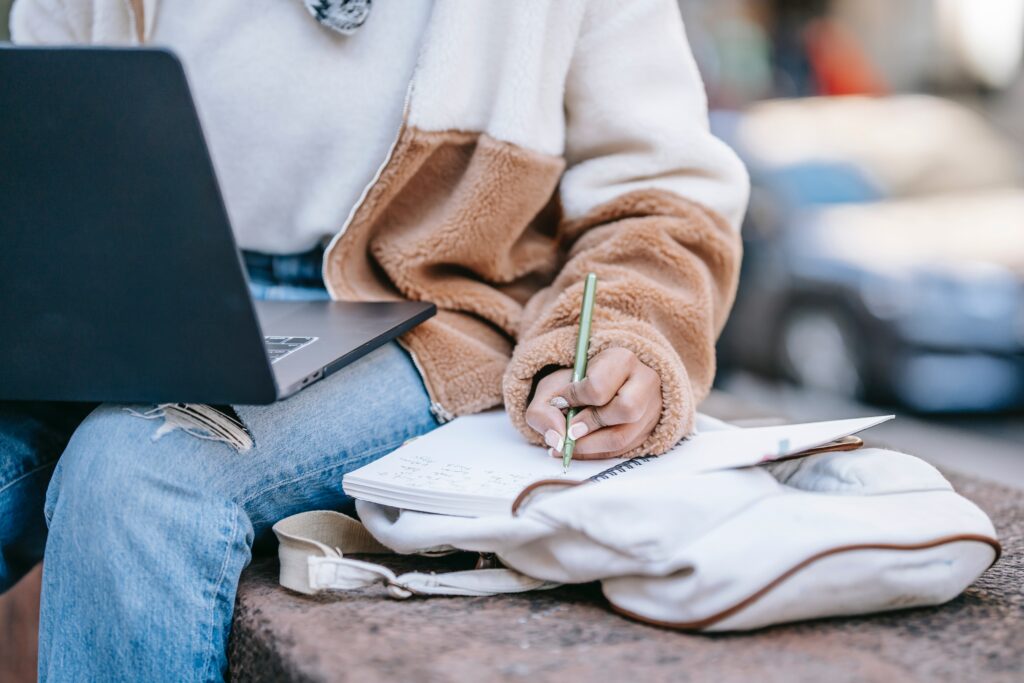 Professionals from Tanner LLC took part in the inaugural podcast for the University of Utah's Beta Alpha Psi – an honor organization that promotes the study and practice of accounting, finance, and information systems.
Tax Partner Garrett Koerner and Audit Manager Ali Spaulding answered questions on a variety of topics, including their paths that led to Tanner LLC, the firm's service offerings, and the firm's purpose to Help Best-In-Class Teams Realize Their Full Value.
Koerner spoke about the decision he made to turn down job offers in larger cities to join Tanner and continue to build his career in Utah. Spaulding spoke specifically about earning her master's degree at the University of Utah.
The discussion also covered:
-Maintaining workplace connectivity during the COVID-19 pandemic
-Debunking myths about women in accounting, specifically regarding the career opportunities in audit and tax
-The attributes that Tanner looks for in job candidates (hint)
-Balancing work and life responsibilities
-The backstory of the Tanner owl logo
You can listen to the entire podcast at this link: http://www.utahbap.com/bapcast.html

Tanner thanks Beta Alpha Psi for the opportunity to speak and looks forward to connecting with interested accounting students and graduates.