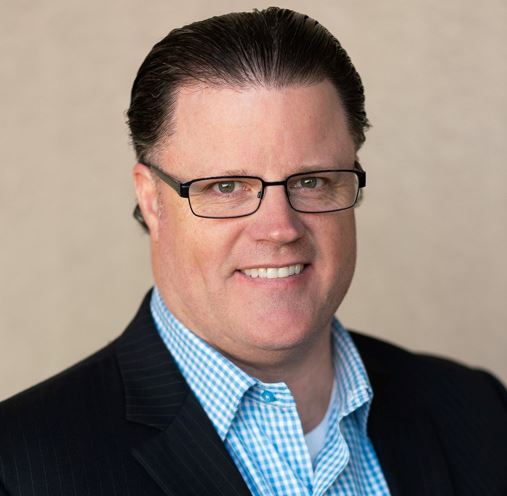 Salt Lake City – Tanner LLC, Utah's premier public accounting firm, is expanding its Research and Development (R&D) Practice to serve new clients, provide value-added accounting knowledge, and help solve challenges in an ever-changing business landscape.
Shawn Marchant leads the firm's R&D Practice. It has grown to be the largest practice of its kind in Utah and features national expertise with a local presence. In addition to research and development, the team advises on a wide variety of credits and incentives, including the Employee Retention Credit, Personal Paycheck Protection (PPP) Loan Application, and other outcomes of CARES Act legislation in response to the COVID-19 global pandemic.
"We are grateful to have such a strong R&D practice to provide the right answers during these uncertain times. Shawn has been able to build this team from the ground up," said Jeff Bickel, Tanner's managing partner. "We are excited to see the many ways that this practice is continuing to grow."
For over 20 years, Shawn has been advising clients regarding federal and state tax credits and incentives. His experience ranges from initial scoping through project implementation and delivery, project management, IRS and state audit support, and evaluation of benefits for financial statement presentation. A frequent speaker on the R&D credit, Shawn is an attorney licensed in California. He received a JD from BYU J. Reuben Clark Law School and an LLM in Tax from Georgetown University Law School.
Tanner LLC helps best-in-class teams realize their full value by providing them with the right answers, right here. As Utah's premier public accounting firm, Tanner provides audit, due diligence, technology, strategic planning and leadership development services. Tanner is located in City Creek Center in Salt Lake City and in Lehi. For more information on how Tanner can help your business, visit www.tannerco.com.