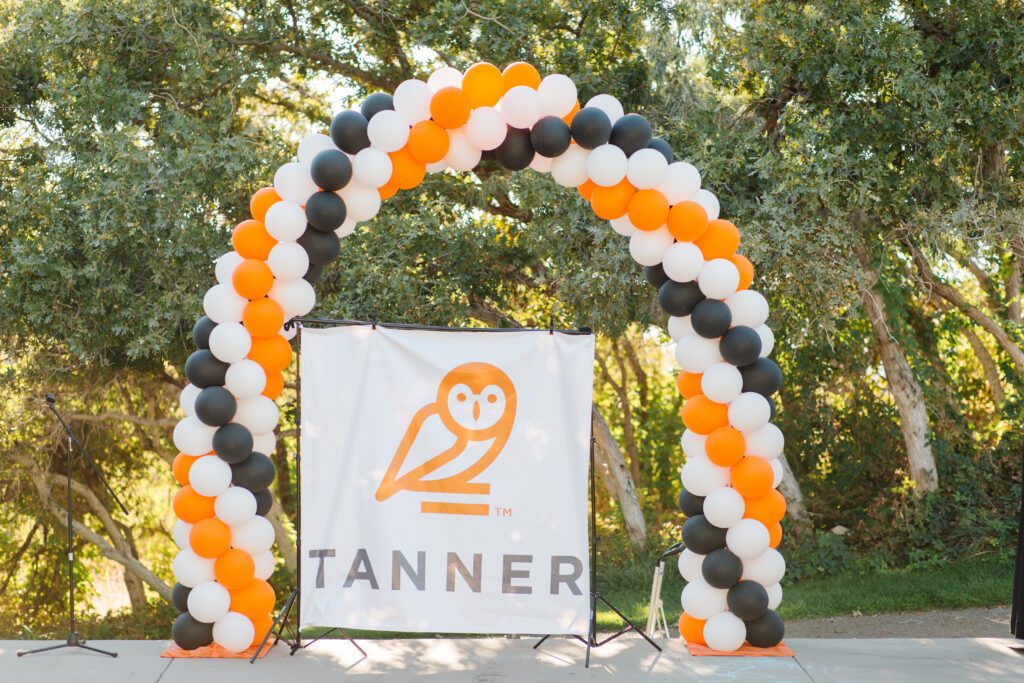 Tanner LLC, Utah's premiere independent public accounting firm, is honored to be recognized as one of the best companies to work for in Utah and for its employee training program.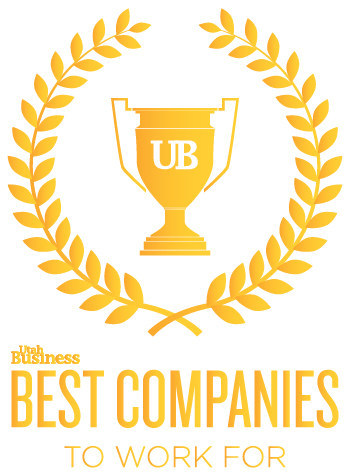 Utah Business 2020 Best Companies to Work For
This month, Utah Business magazine recognized Tanner as one of the state's top companies through employee evaluations on Tanner's culture, management, office environment, and work policies.
In selecting Tanner, the magazine included employee responses in its research:
"I feel that this company fosters a collaborative work environment and is very conscious of how important that a good culture is. I would bet others feel the same, even with COVID. In fact, I have seen how much our managers and partners care for us as employees through COVID, I know they value us and our health."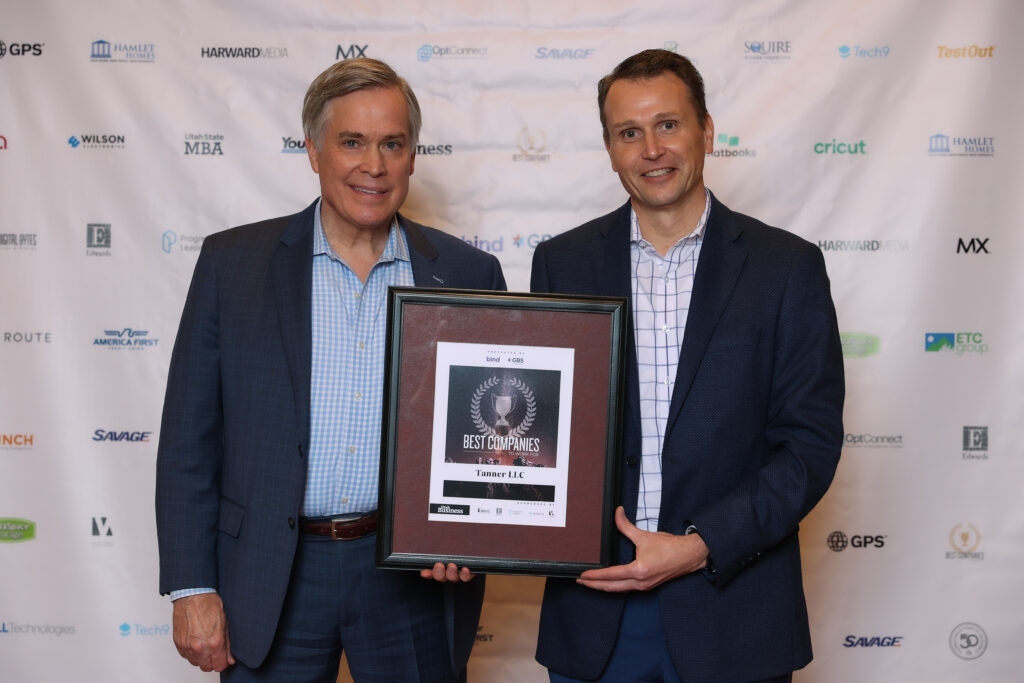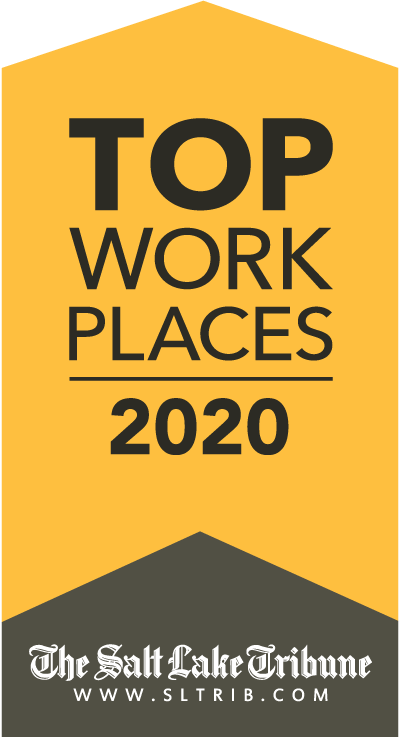 The Salt Lake Tribune's Top Workplaces report recognized the 100 companies in Utah that received the highest ratings from their employees in 2020.
Tanner was named a Top Midsize Workplace through a third-party survey of employees on a variety of topics, including alignment, connection, execution, and promotion of work-life balance. In addition, Tanner received a special award for its approach to training.
From the Tribune announcement:
"There are numerous training programs at this Salt Lake City accounting firm that employees find especially helpful. The 'fast-track' training 'where we share common issues, successes and failures,' is appreciated, said one employee. So is the coaching program 'which helps me grow' added another commenter. A third person said: 'The leadership and crucial conversations training have been the most valuable.'"
Tanner is grateful for the awards, but more importantly, how they reflect the commitment to our most important asset – our people.