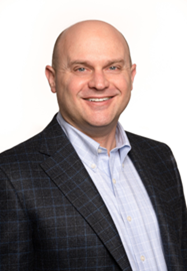 Scott's clients appreciate the insights he brings from his deep experience that he has gained over 23 years in the accounting profession. His clientele consists primarily of public and private entities in the technology, construction, manufacturing, distribution, transportation, life sciences, software, solar system sales and installation, and medical sectors. Scott's clients rely on him to help them navigate their way through mergers and acquisitions and other complex accounting transactions, including revenue recognition, stock options and debt and equity financings. 
Scott graduated from Brigham Young University with a Master of Accountancy. Scott is a member of the American Institute of Certified Public Accountants and the Utah Association of Certified Public Accountants.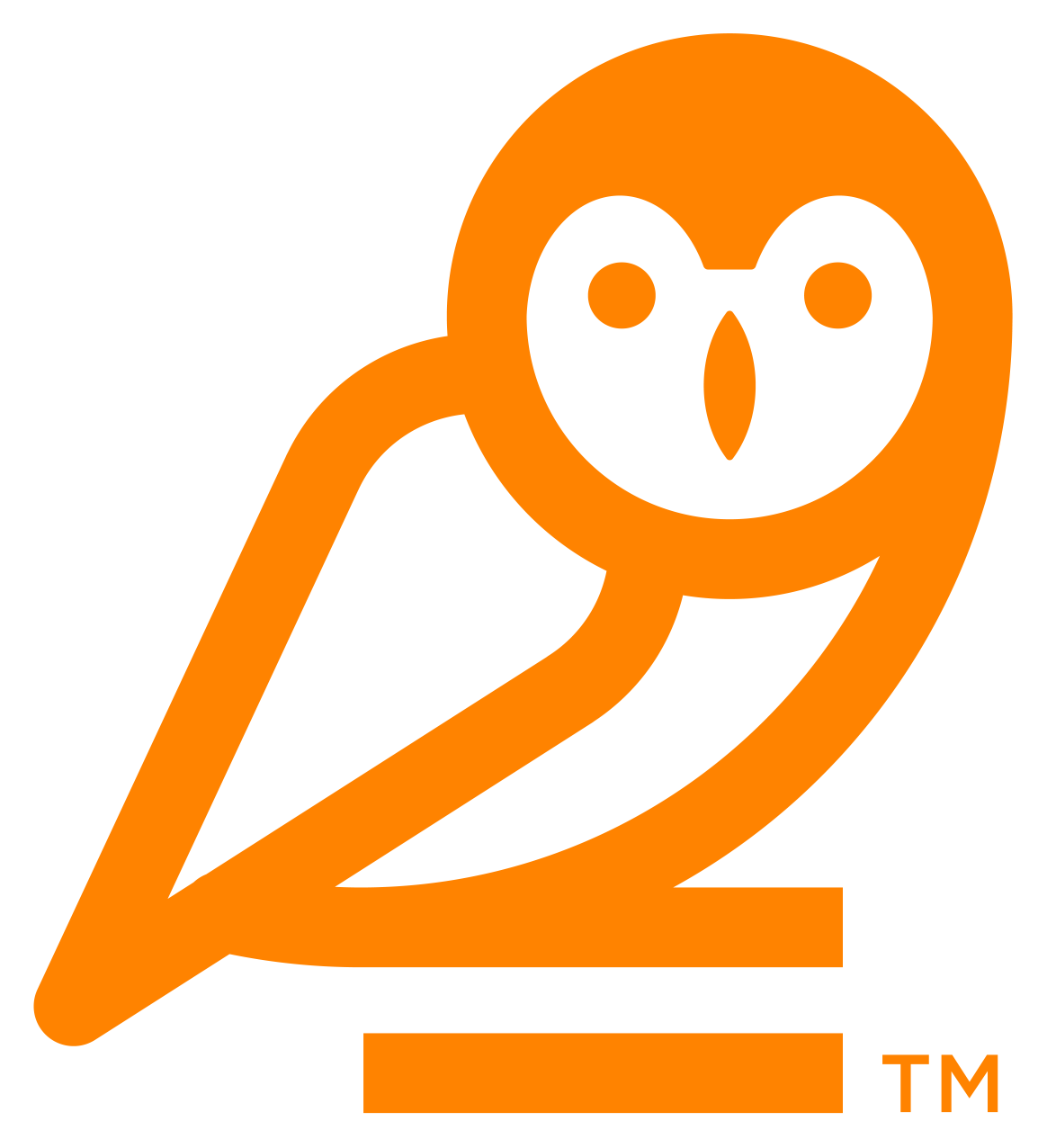 Over the past year, the IRS has been warning taxpayers about the increasing number of aggressive promoters and marketing companies...
More>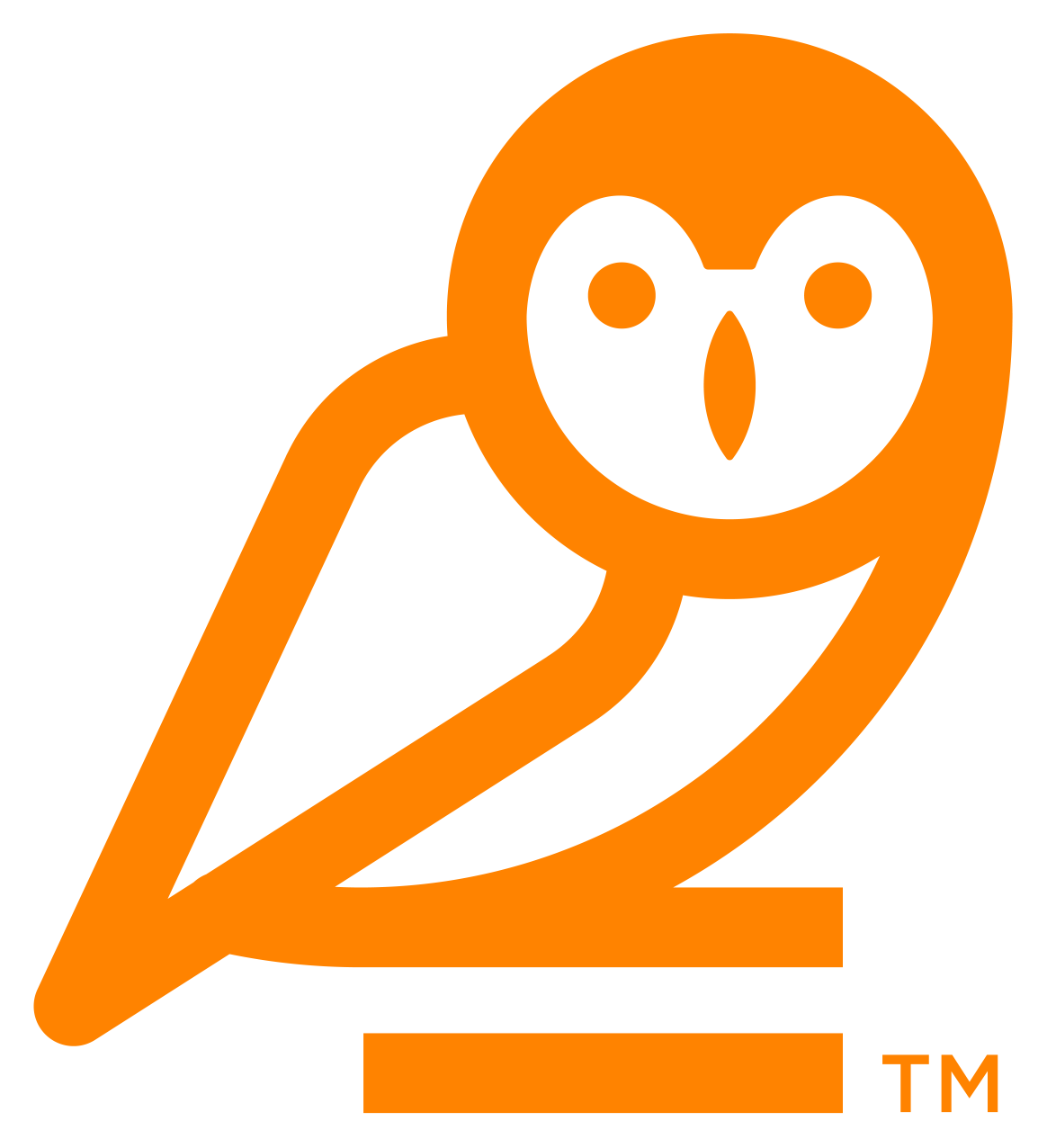 (SALT LAKE CITY, UT – July 10, 2023) Utah Business Magazine has bestowed the Utah's 40 Women Over 40 Award...
More>