Salt Lake City, Utah – Tanner LLC announces the retirement of its beloved audit and consulting partner and luminary, Ray Ellison. Ray's decision to retire will culminate a remarkable career of over 31 years of dedicated service to Tanner LLC, it clients, and thousands of organizations that he has helped and benefitted over the years.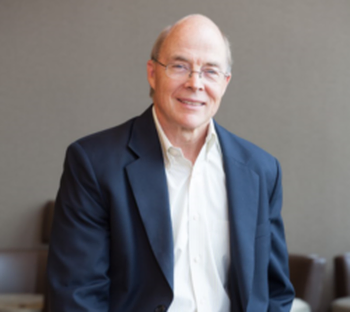 Ray Ellison, Tanner LLC
Ray joined Tanner LLC after 10 years of experience in the Big 4 and other CPA firms. During his time at Tanner LLC, he was responsible for Tanner's Information Technology Systems and Security Group and providing advisory, accounting, auditing and consulting services to numerous national and international clients. Ray was honored as the Outstanding CPA in Public Practice by the Utah Association of CPA's and is a graduate of Brigham Young University.
When asked about his retirement Ray said: "I'm grateful for the wonderful team members and clients I have had the privilege to work with that have become great friends." Ray's last day at Tanner LLC will be January 20, 2017.