Updated: Jan 27, 2019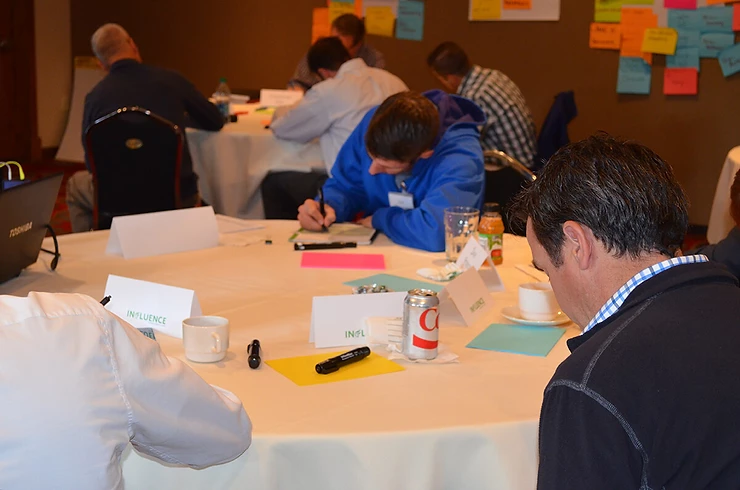 Last month we held our 5th session of Influence! Influence is an exclusive leadership academy for Utah business leaders. We had a great group of participants from industries including: construction, insurance, software, healthcare, not for profit, law and finance. Together we learned and practiced proven leadership skills. We look forward to seeing the growth of our participants as they apply these skills in their organizations!
"Thank you for such an outstanding conference. For me personally, perhaps the greatest takeaway I've felt so far is the increase in self-confidence. Not sure if being in the same room with confident capable leaders for three days rubbed off on me in some way or what, but I've definitely felt a difference." – Nick Madsen, Gold Cross Ambulance
Click here if you interested in learning about more about Influence or participating in our next session.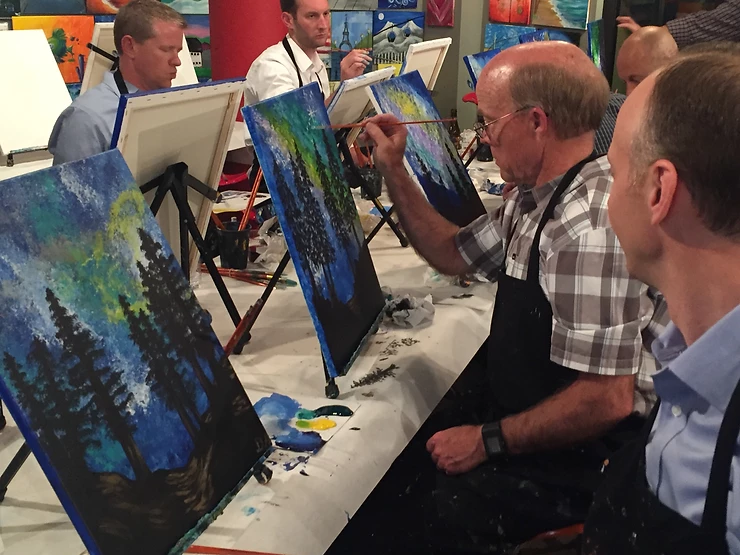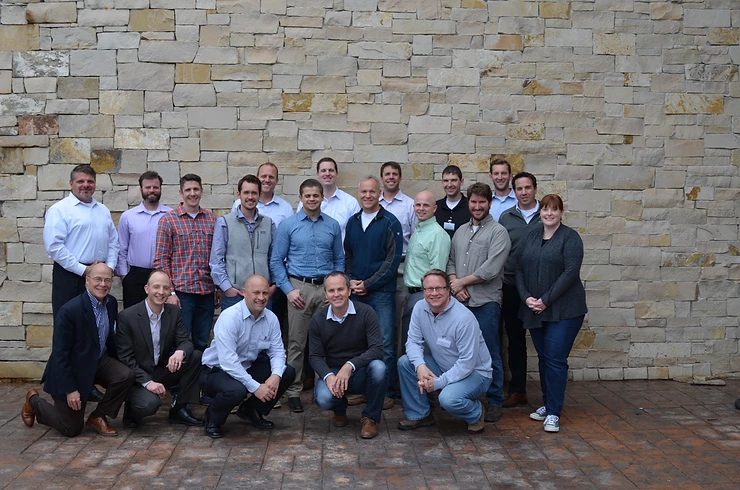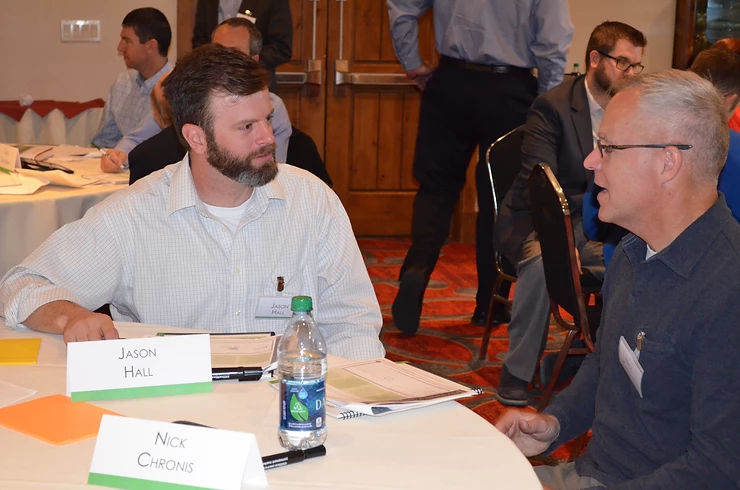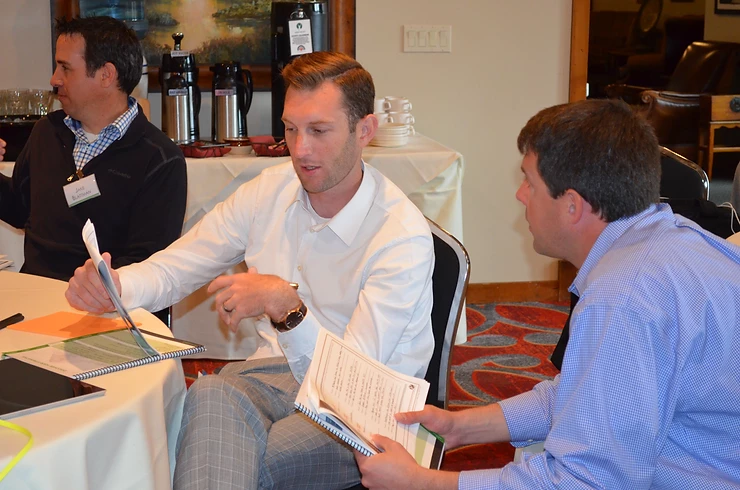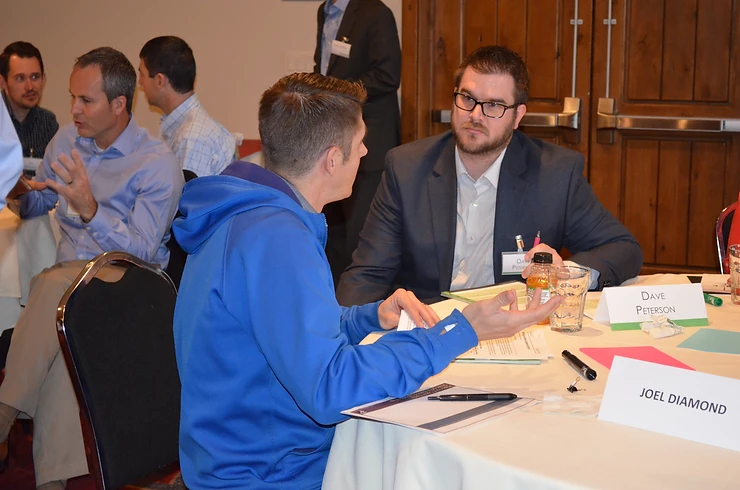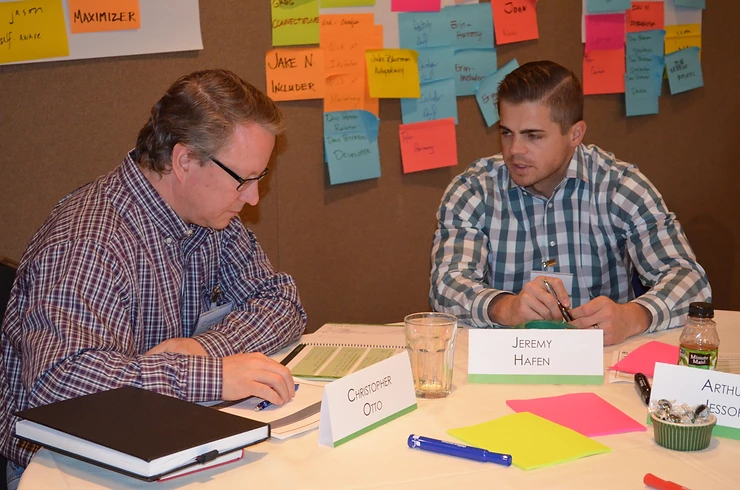 *Our next session will be October 17-19, 2016 in Park City.