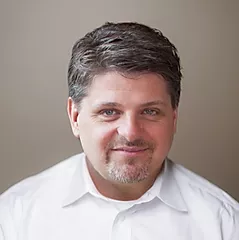 Leadership Solutions Partner
Gary joined Tanner following careers with Jackson Leadership Systems and the United States military. He specializes in human resources, organizational design, and leadership. 
He brings two decades of experience serving very large organizations including BASF, Crawford & Company, Mid-Atlantic Finance Company, PetroValves, members of The Crown Group, PKF North America, and many others. Gary will bring a unique perspective to the areas of human resources and governance that will form a key part of our analysis. Additional specialties include executive coaching and development, conflict management, rewards and recognition and public speaking. 
He received his B.Sc. in Psychology and his M.S. in Industrial/Organizational Psychology from the University of Idaho.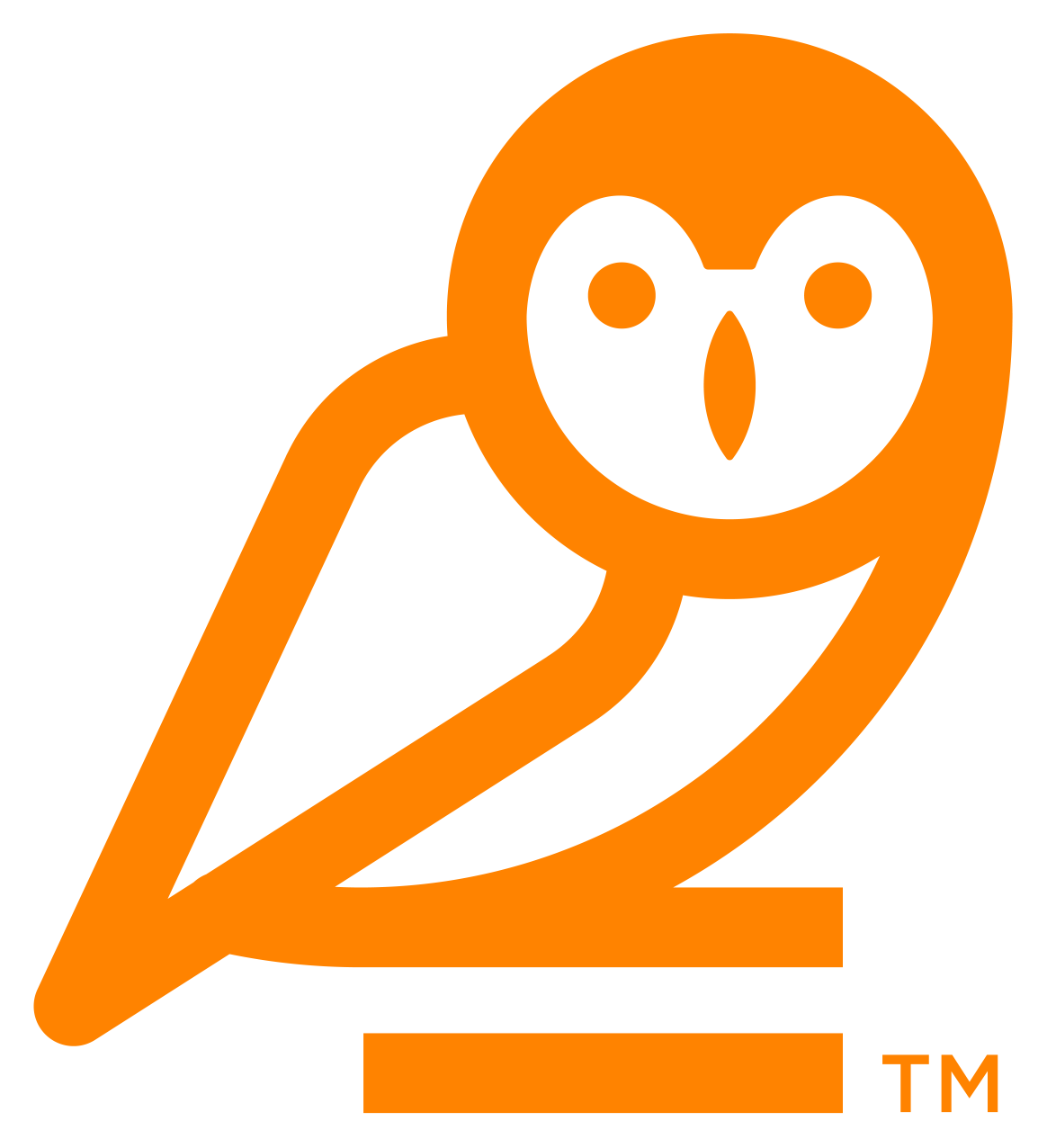 Over the past year, the IRS has been warning taxpayers about the increasing number of aggressive promoters and marketing companies...
More>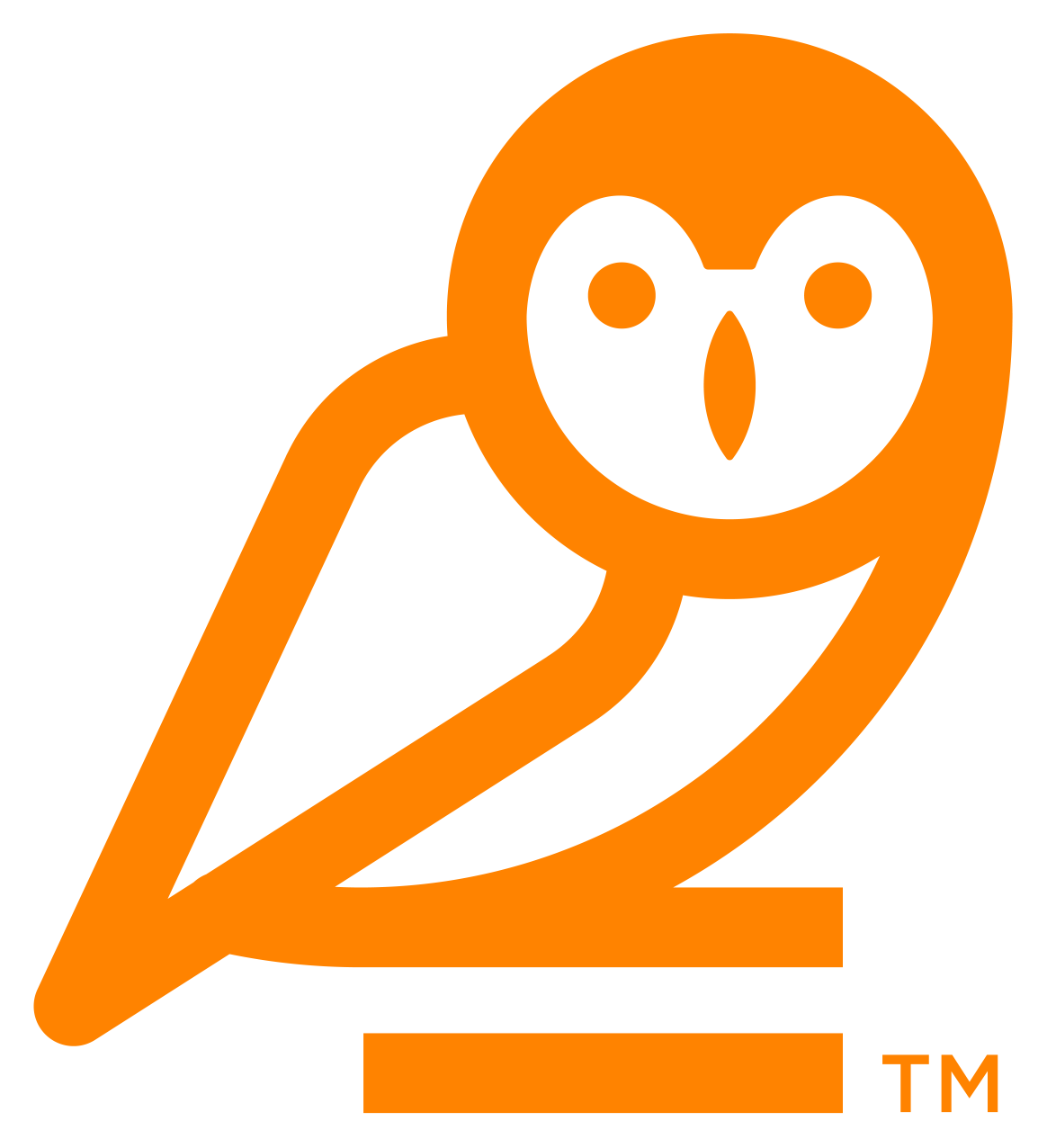 (SALT LAKE CITY, UT – July 10, 2023) Utah Business Magazine has bestowed the Utah's 40 Women Over 40 Award...
More>