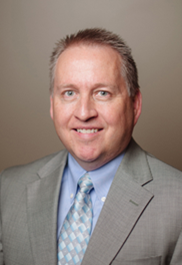 Doug, a CPA with over 30 years of in-depth not-for-profit audit experience, leads Tanner's not-for-profit practice area. The majority of Doug's professional service time is focused in serving not-for-profit organizations.  
Doug has chaired the Utah Association of CPAs Nonprofit Committee and was a member of Allinial Global's Nonprofit Committee for approximately five years. He currently serves as a member of the Executive Committee of the Board of Directors of the Community Foundation of Utah. Doug has taught numerous classes pertaining to the not-for-profit industry.
He is a member of the American Institute of Certified Public Accountants (Not-for-Profit Section Member), and the Utah Association of Certified Public Accountants. Doug graduated with honors from Utah State University.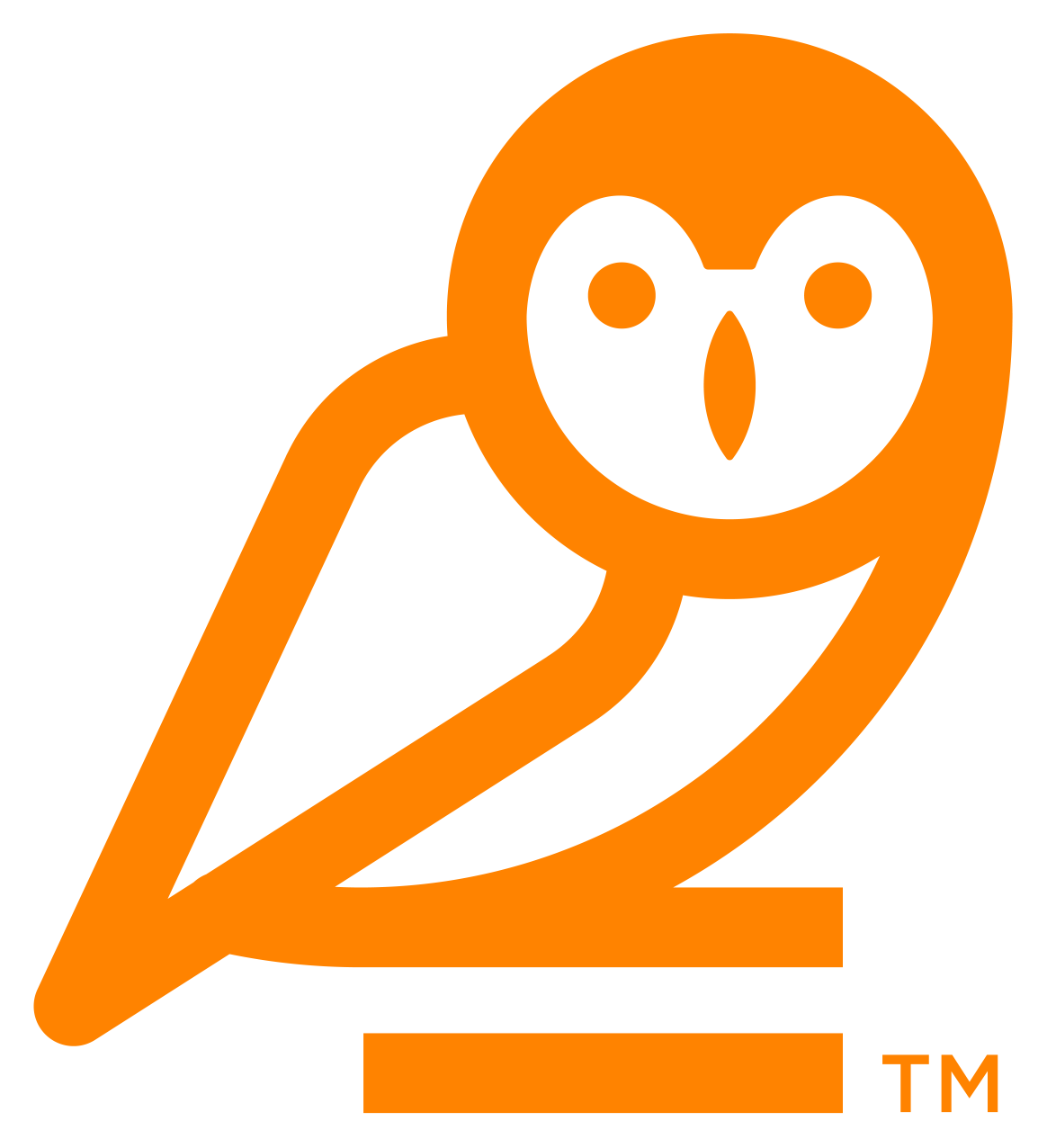 Over the past year, the IRS has been warning taxpayers about the increasing number of aggressive promoters and marketing companies...
More>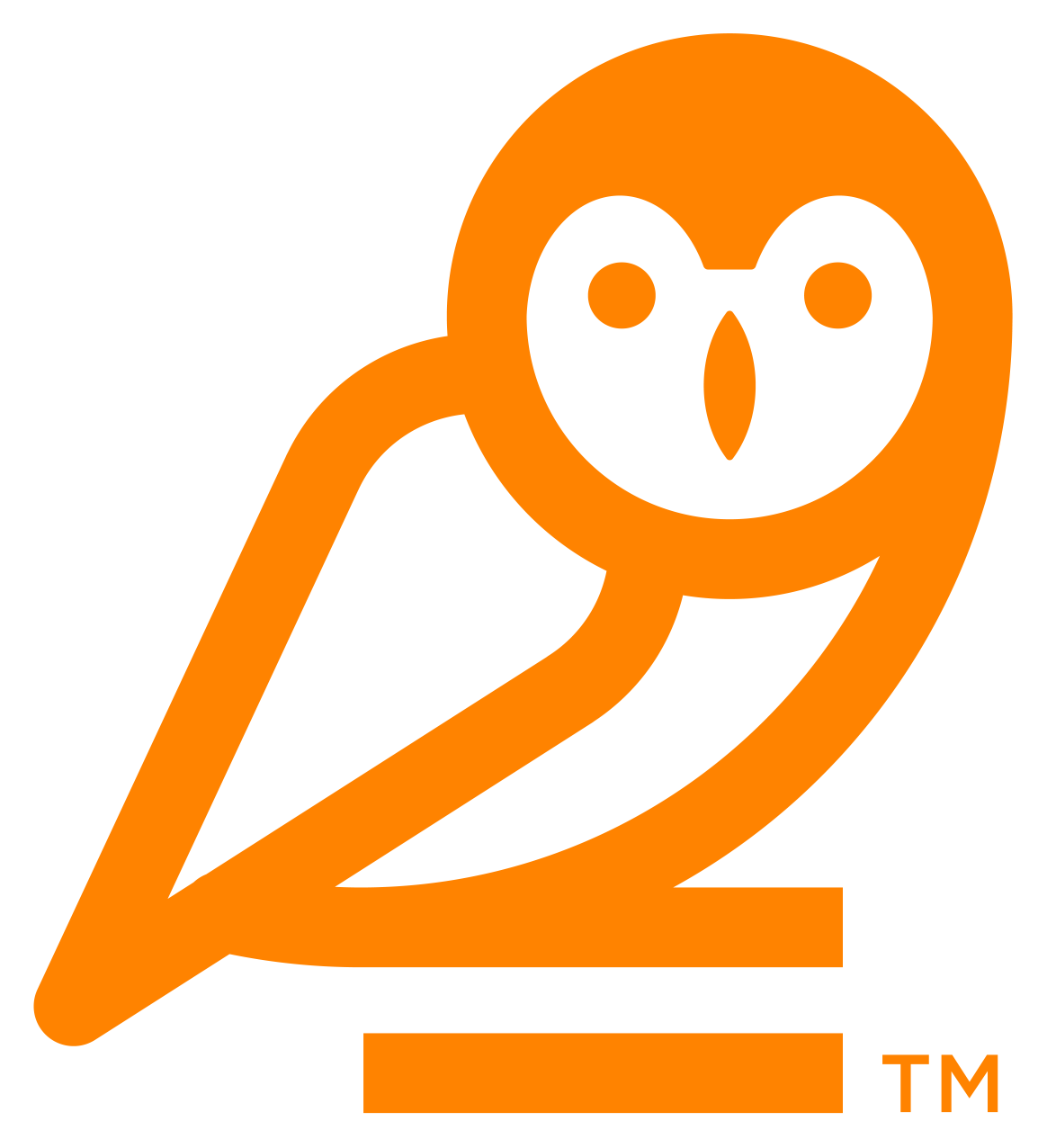 (SALT LAKE CITY, UT – July 10, 2023) Utah Business Magazine has bestowed the Utah's 40 Women Over 40 Award...
More>